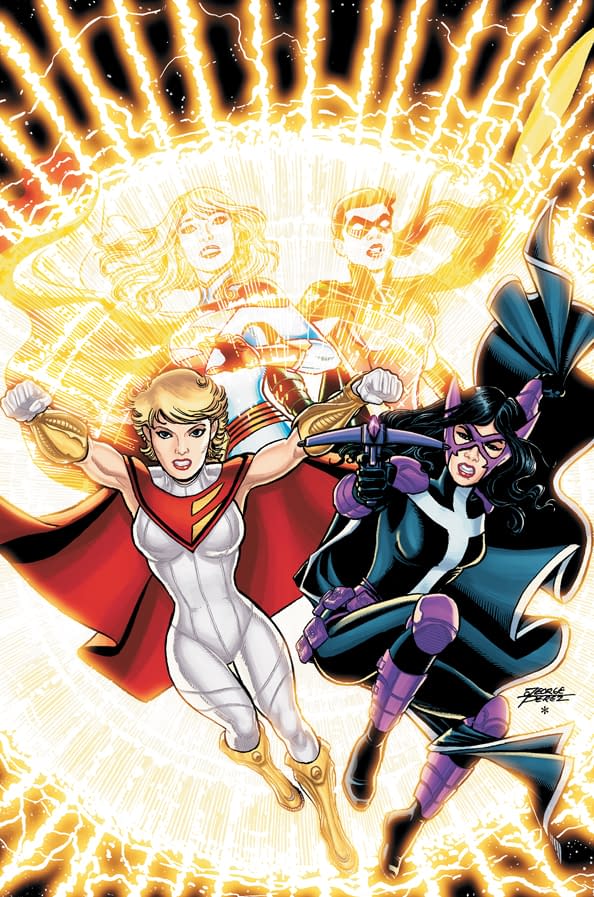 This is the cover to Worlds Finest #1, featuring the newly designed Power Girl and Huntress, with reference to their Supergirl and Robin identities in Earth Two.
And in a dramatic break from costume design, Power Girl no longer has the boob window in her costume, getting a full body covering one piece. Which means no more…
And perhaps slightly less embarassing cosplay at comic conventions.
As for the other changes in Earth Two, the cover to the first issue of that comic seems to indicate that, with Escrima sticks, that's Nightwing – Dick Grayson – in the Batman Earth Two get up. In that case, could be also have Superboy in the Superman role and even the long lost Donna Troy as Earth Two Wonder Woman? And exactly what kind of Justice Society are we getting anyway?
Enjoyed this article? Share it!