On the front power of Diamond Previews, out this Friday if you're lucky, here's a preview of Little Bird #1 from Image Comics, by Darcy Van Poelgeest, Ian Bertram and Matt Hollingsworth, part of a five issue mini-series and out on March 13th.
Director/screenwriter DARCY VAN POELGEEST boasts a long list of awards and accolades for his storytelling prowess and brings the same writing finesse to IAN BERTRAM's breathtakingly detailed artwork in the gorgeous, hyper-detailed miniseries LITTLE BIRD.
With the same limitless scope as a new EAST OF WEST or SAGA and the drama and surrealism of Akira, LITTLE BIRD follows a young resistance fighter who battles against an oppressive American Empire and searches for her own identity in a world on fire.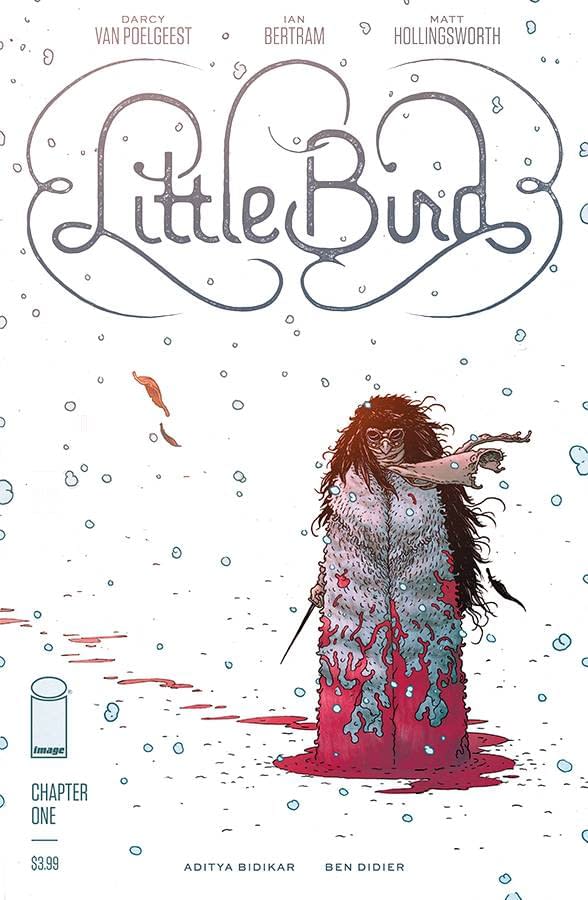 Enjoyed this article? Share it!