Psyche! Gabe Yocum Leaves Bill Jemas and AWA After One Month, Returns to ReedPOP
Maybe Gabe Yocum isn't a glutton for punishment after all? Less than one month after leaving his cushy job at ReedPOP to rejoin former boss Bill Jemas at Jemas and Axel Alonso's Artists, Writers, and Artisans, Inc., Yocum has reversed course and announced he is leaving AWA and returning to ReedPOP. Yocum posted on Facebook:
Hey friends,

The grass ain't always greener on the other side.

I've decided that going forward with AWA would be a mistake for me and my family. I wish them all the luck in the world going forward.

I'm lucky enough to have a family at ReedPOP that has graciously welcomed me back, so I'll see you out there on the circuit.

See you at C2E2!
As Yocum's post indicates, it's not uncommon for people in the comic book industry, who often travel from city to city, to have multiple families. Yocum will return to running sales at ReedPOP for C2E2. Though Yocum didn't list a reason for the quick departure, other than the obvious one of realizing he had purposely returned to working for Bill Jemas, we can't help but wonder if Yocum only realized after joining AWA that his favorite comic book website, TheOuthousers.com, had shut down, and therefore there would be no point in trying to convince Jemas to give them money for advertising like he successfully did when he was with Jemas at Double Take, his crowning achievement in the industry. Also, Axel Alonso was probably not too happy to learn Yocum had helped Alonso's least favorite comic book website, TheOuthousers.com, get money.
Either that, or Yocum was under the impression he was joining Verne Gagne's AWA, not Bill Jemas and Axel Alonso's AWA, and quickly realized upon learning this was not the American Wrestling Association that he was unlikely to get a title shot any time soon, and so he decided to return to ReedPOP in time for AEW All Out later this month in Chicago. Either way, we wish Gabe the best in his new (old) position and possibly in his match against C.M. Punk.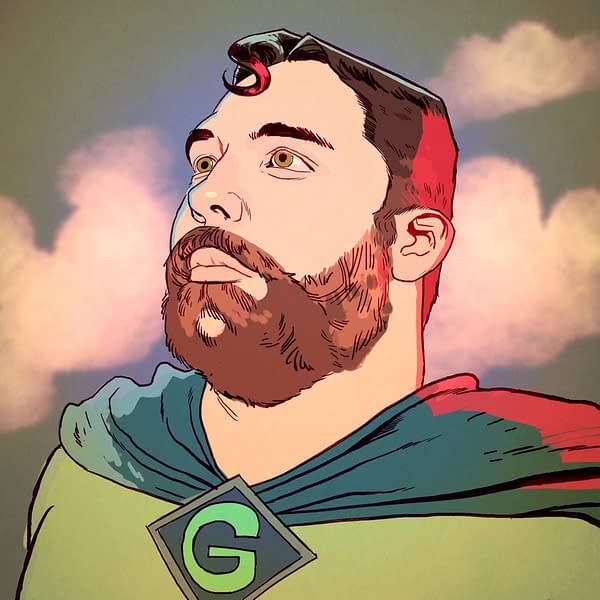 ---
---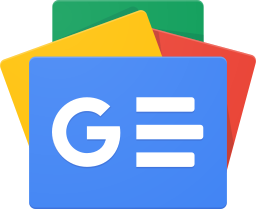 Stay up-to-date and support the site by following Bleeding Cool on Google News today!