Rovio has announced that Angry Birds is getting a VR experience next year called Angry Birds VR: Isle of Pigs.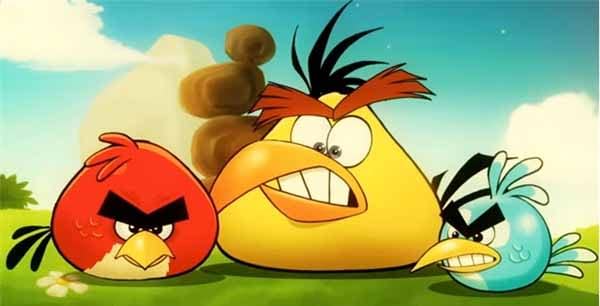 Angry Birds time in the limelight seems to have died down a little. At one point, it was quite easily the biggest video game in the world, with various brand spin-offs, and of course, a movie. That isn't so true any more. While the game still exists and does plenty well, Angry Birds in its true form seems to have played out, especially in a Fortnite world.
With that, it seems Rovio is looking to diversify the brand a little. The company has announced a new experience set in the franchise, a VR game set for next year. Angry Birds VR: Isle of Pigs is being developed by Resolution Games and is said to come to most major VR platforms in early 2019. That probably means, Oculus Rift, Vive and PlayStation VR, but past that? Hard to say.
There aren't a lot of details about what to expect from the game, but it is an interesting proposition. Will this just be an experience as many VR games tend to be or a fully fledged game. Also, will it bear any resemblance to the mobile game or just be set in that universe? Personally, I like the idea of being loaded first-person into a slingshot and then hurtling yourself head first into structures. I'm sure we are more likely to get a third-person perspective, but a boy can dream about being flung 100mph at a wooden wall in a digital space.
Enjoyed this article? Share it!