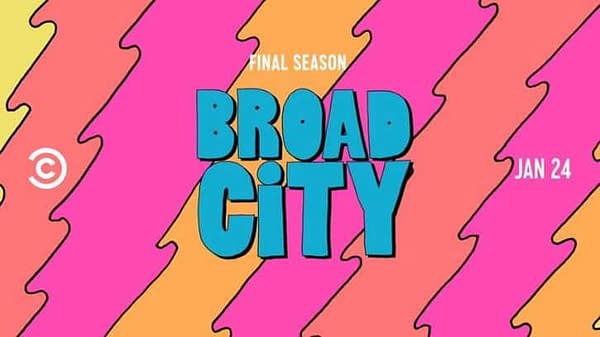 Ilana Glazer and Abbi Jacobson's Ilana and Abbi have spent a good chunk of the past four seasons of Broad City either running to or from someone or something, whether it's "the next great life improvement" schemes, bad decision-making, or shady relationships. They're a little tired now, but Glazer and Jacobson still have one more "marathon" left in them, with the Comedy Central series returning on January 24, 2019, at 10 p.m. ET/PT, for its fifth and final season.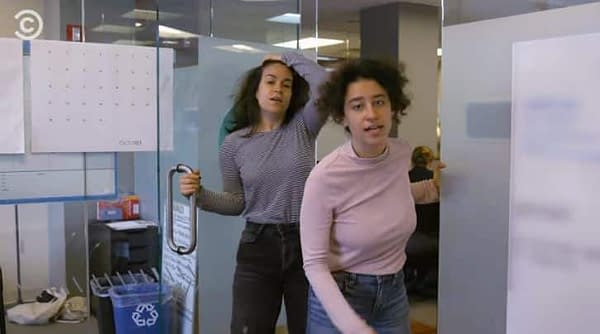 "I just want to make this last season something that people can watch and kind of be happy for 21 minutes and 15 seconds, that's kind of my goal. We want to go out on a bang. We've already done table reads for it and it's bittersweet, but it feels very true to the characters."

– Abbi Jacobson
Check out Glazer and Jacobson's announcement video/season teaser for yourselves below – just make sure to stretch first so you don't pull anything…
"Broad City has been our baby and first love for almost 10 years, since we started as a web series. It's been a phenomenal experience, and we've put ourselves into it completely Broad City's always had a spontaneous pace and feeling, and ending after season 5 honors that spirit. We are very excited to bring new voices and points of view to Comedy Central and continue our collaboration together in new ways."

– Ilana Glazer and Abbi Jacobson (statement)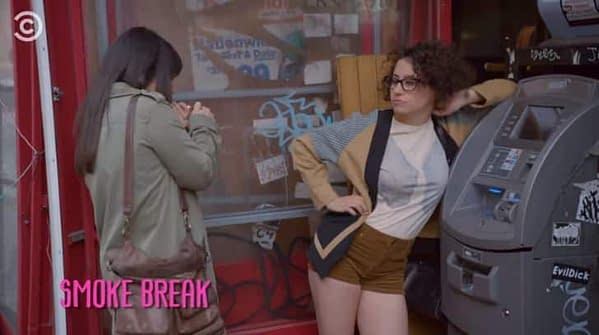 While Glazer and Jacobson are moving out of the Broad City neighborhood, they're still sticking with Comedy Central in the form a new development deal. Under the agreement, the network gets first-look rights to anything created by the pair – either together or independently – while Glazer and Jacobson will have the ability to create content across all of Viacom's television networks. The duo will executive-produce Mall Town USA, an animated comedy about a 13-year-old girl, and Young Professionals, a comedy chronicling five housemates' lives in D.C. together. Glazer will executive-produce Platinum Status, a comedy set in Los Angeles about a gay backup singer. Their deal with Comedy Central does not include pre-existing projects, like Jacobson's A League of the Their Own reboot series currently at Amazon.
Enjoyed this article? Share it!