Posted in: Comics, Recent Updates | Tagged: cancellation, Comics, dc
---
DC Confirms Cancellations…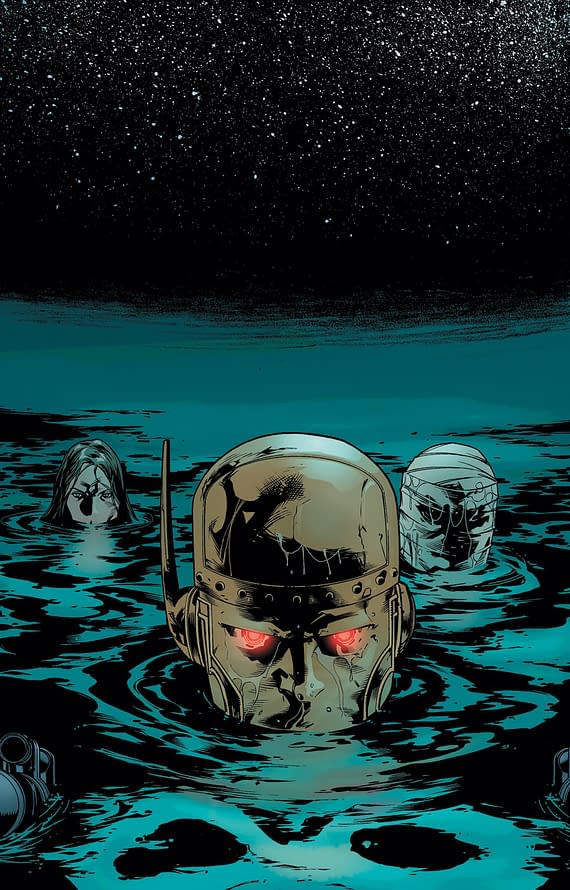 Earlier, Bleeding Cool talked about the impending cancellation of The Outsiders, Doom Patrol, Freedom Fighters, Rebels, and JSA All Stars.
Then DC released their solicitations for April 2011.
Final Issue… Final Issue… Final Issue…Final Issue… Final Issue…
BATMAN AND THE OUTSIDERS #40
Written by DAN DIDIO
Art by KEITH GIFFEN and SCOTT KOBLISH
Cover by PHILIP TAN
Batman arrives in an attempt to unite Black Lightning's team with Geo-Force's for the final battle against Veritas. But as one teammate is lost and others leave, Batman must determine if it's time to disband The Outsiders forever.
On sale MAY 18 • 32 pg, FC, $2.99 US • FINAL ISSUE • RATED T

DOOM PATROL #22
Written by KEITH GIFFEN
Art by RON RANDALL
Cover by MATTHEW CLARK
It's all been building to this! To retake Oolong Island, The Doom Patrol must face a pan-galactic array of foes, old and new alike. Hanging in the balance is the fate of the team, the island – and maybe even the world!
On sale MAY 4 • 32 pg, FC, $2.99 US, FINAL ISSUE • RATED T

FREEDOM FIGHTERS #9
Written by JIMMY PALMIOTTI and JUSTIN GRAY
Art and cover by TRAVIS MOORE & WALDEN WONG
They've saved America countless times, but there's one national crisis the Freedom Fighters are powerless to combat: a troubled economy. The recession hits home as our heroes find themselves among the ranks of the unemployed and facing an uncertain future.
On sale MAY 4 • 32 pg, FC, $2.99 US, FINAL ISSUE • RATED T

R.E.B.E.L.S #28
Written by TONY BEDARD
Art by CLAUDE ST. AUBIN and SCOTT HANNA
Cover by AARON LOPRESTI
With Starro the Conqueror on the verge of complete victory, our rebel fighters Lobo, Vril Dox, Adam Strange, Starfire and the gang pull out all the stops in this series' bloody conclusion!
On sale MAY 11 • 32 pg, FC, $2.99 US, FINAL ISSUE • RATED T

JSA ALL-STARS #18
Written by MATTHEW STURGES
Art and cover by FREDDIE WILLIAMS II
The All-Stars have followed the disturbingly powerful Prince to the lair of his archnemesis, Doctor Hate– but all they appear to have found is an innocent woman under siege! Has the team been deceived by a madman? Or is it reality itself that has gone insane? Either way, the consequences could prove disastrous for the team's future!
On sale MAY 4 • 32 pg, FC, $2.99 US, FINAL ISSUE • RATED T
What you're not yet seeing is all the Flashpoint books. Expect to see some of these creator names on those books… but not all.
Numbercrunching in the morning…
---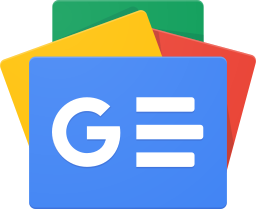 Stay up-to-date and support the site by following Bleeding Cool on Google News today!