Posted in: Recent Updates | Tagged:
---
Editors? The Ritchie/Downey/Law Sherlock Holmes Movie Was Not Based On A Graphic Novel
Did you know that the new Sherlock Holmes movie directed by Guy Ritchie and starring Robert Downey Jr and Jude Law was based on a graphic novel? No, it was, everyone says so…
It took Wigram, an executive producer on the two most recent Harry Potter films, six months to work out the story and concept, along with the comicbook artist John Watkiss. Together they came up with a graphic novel which Wigram then took to Warner Brothers. – The Telegraph
To persuade those who "did not get it," Wigram wrote a graphic novel and had an artist depict Sherlock in comic-book form. The image that convinced the studio suits? The sleuth, scruffy and stubbly, with a whip in one hand and a sword in the other. – USA Today

Though these are two respected actors, the Warner Bros. film will not be a thesp-fest but an action movie based on a graphic novel by Hollywood executive Lionel Wigram, who spent years trying to get the project taken seriously. – LA Times
Except of course there is no graphic novel. There never was. It's just easy-to-swallow PR for lazy hacks.
There were however a number of commissioned illustrations by John Watkiss as part of the pitch document. And eighteen of them are on display and for sale, both as original art and as prints at Gallery Nucleus in Alhambra, California. But not a sequential piece of storytelling or word balloon to be seen…
---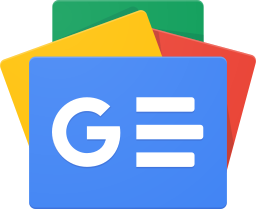 Stay up-to-date and support the site by following Bleeding Cool on Google News today!