Lying in the Gutters: It's February 25th, 2018 – Do You Know Where the Super Sons Are?
What a week. Image Expo, Comics PRO, Delayed Diamond Day and people started to realise that comic conventions are coming — you know, the big ones — and as well as launches, there were cancellations too.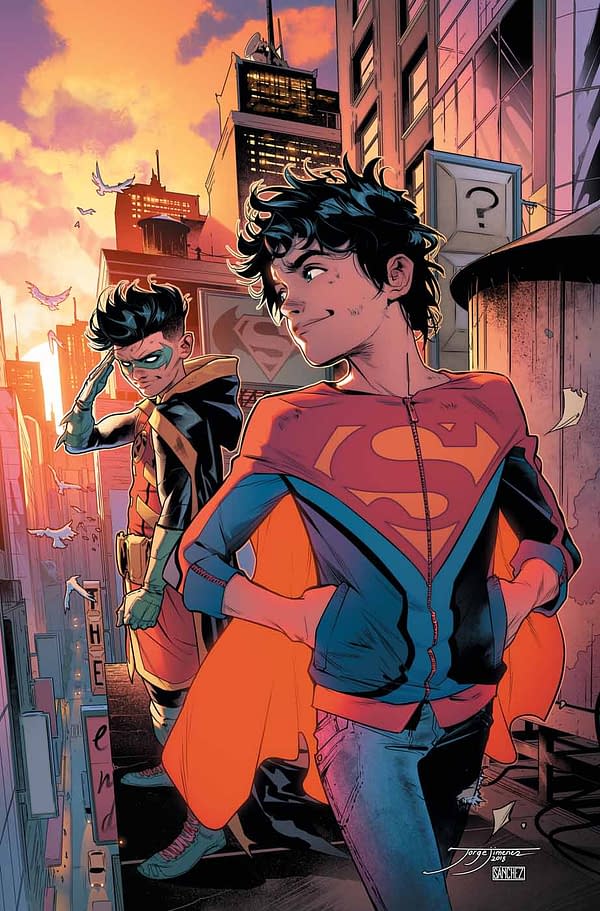 And if you haven't signed up for the Lying in the Gutters weekly email, you can do so here.
Top Twenty Traffic of the Week
And 10 You May Prefer