More DC Writer Changes To Come – Was Gail Simone Just The Beginning?
I've been told from the same source who confirmed Gail Simone's initial departure from Batgirl, to expect more changes of the writers on a number of DC Comics imminently, including a number already solicited through Diamond. Indeed, that certain new creative teams are not even going to have a chance to start before they've been switched.
The plan from Dan DiDio, reacting to the current market dominance of Marvel NOW! is to jumpstart low-to-mid tier DC sales with spontaneous big ideas and sweeping initiatives. Which may need new creative teams and directions
I am told to expect DC PR to try and bury previous announcements, and ask compliant media sources for articles promoting a now non-existent team to be taken down.
Naturally, Bleeding Cool will be painting them with a big red circle and a pointy arrow.
And after the fallout of the attempt to fire Gail Simone, I'm told other creators being dropped have been asked not to tweet about it, in return for the possibility of future work at DC on other titles or fill-ins. Those who make a fuss won't be returning.
Of course, it's a lot harder to control the gossip in the bars as convention season begins.,,
---
---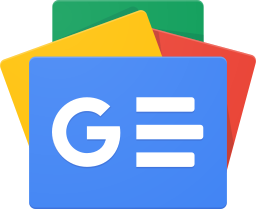 Stay up-to-date and support the site by following Bleeding Cool on Google News today!