DC Comcis may be abandoning imprints for age ratings instead. But Scout Comcis is doubling down. Or hexabling down. Firstly, co-creator of The Founder, History Channel's Knightfall, and Scout's The Mall, Don Handfield has joined Scout as a partner, co-owner, and board member. He will also serve as Chief Media Officer, helping the company further expand into new media, film, and television. Additionally, Scout is launching six new specialty imprints as it seeks to bolster its presence in the direct comic market as well as diving full force into the brick & mortar bookstore and e-retailer markets. An all being announced and talked about at ComicsPRO today in Portland, Oregon.
The six new Scout imprints include: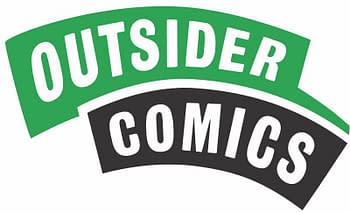 OUTSIDER
Outsider Comics began as a physical retail space in Seattle, committed to showing that comics are for everyone. Run by Jill Taplin, the Outsider imprint will focus on celebrating creators and stories that are underrepresented in sequential storytelling today. "We're excited to play a part in sharing these perspectives and helping to make comics more inclusive," Taplin said.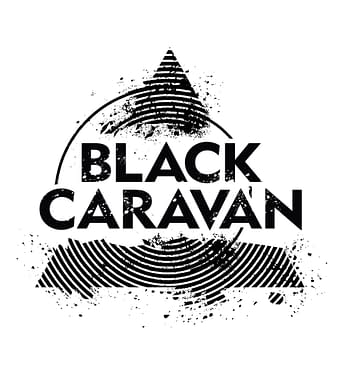 BLACK CARAVAN
Black Caravan will explore the darker side of creator-owned comics, high end art books, and collectibles. The horror imprint's co-Publishers, Joseph Schmalke and Rich Woodall, are both veterans of independent publishing, including their current Scout book THE ELECTRIC BLACK.
SCOOT
Scoot will be Scout's all ages line that is launching in conjunction with Free Comic Book Day via the $1 Scoot Preview book. This preview will feature multiple Scoot launch titles.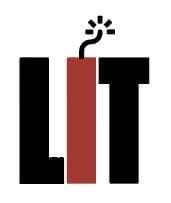 LIT
Scout will delve into the young adult space with Lit, graphic novels that will appeal to teens of all interests and backgrounds.

ONE-SHOT
The One-Shot imprint will publish approximately half a dozen self-contained one-shot comics by some of today's most talented creators each year.  At the beginning of each subsequent year, Scout will collect all of these one-shots into a single trade paperback anthology.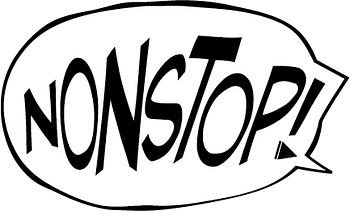 NONSTOP!
Scout's Nonstop! imprint caters to readers, collectors and retailers alike. First, a Nonstop! world premiere issue #1 is released to give fans a taste of the story, and then a few months later, the full story is released in full as a trade paperback.
We know Unikorn is coming from Scoot... everything else is yet to be announced.
Enjoyed this article? Share it!