Twelve Posts Of Christmas: Nine Notworms Wriggling
This visual, Solstice Sol'jer by Larry Marder, looks into the heart of the Summertime cycle of Beanworld, which starts in the next all new graphic novel in Larry Marder's Beanworld series from Dark Horse.
Beanworld is one of the greatest comic books ever published. It starts simply showing the life cycle of the Beans, characters who live in a small world and have evolved a way of hunting, feeding, playing and living – but a stability that is threatened by the turning tide of the season. It's surface simplicity belies an astounding level of depth and sophistication. Published through the nineties, it went away with Eclipse Comics. And despite a few spurts in the likes of Asylum and a few mini-comics, Beanworld seemed lost to us.
Its recent hardcover revival and continuance with Beanworld Book Three from Dark Horse has probably given me more joy than the thought of new Gaiman/Buckingham Miracleman. If you call yourself a comics fan and have never read Beanworld, take my Christmas recommendation and track it down.
Larry Marder will reveal the title of the new book in his annual "State of the Beanworld" posting on New Year's Day here.
---
---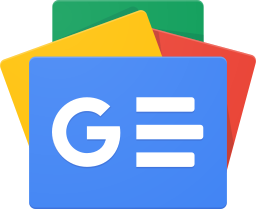 Stay up-to-date and support the site by following Bleeding Cool on Google News today!