Posted in: Movies, Recent Updates | Tagged: cube, cypher, david hewlett, film, haunter, neuromancer, vincenzo natali
---
Vincenzo Natali Is On The Side Of The Spooks With Haunter On my personal and ever-changing list of top ten directors, Canadian indie filmmaker Vincenzo Natali never strays far from the top. Whether it's a film about a giant, horrific sci-fi dungeon made of cubes or another about two guys possessed of the slightly dubious power to simply wish stuff out of existence, his films are often great, always unique and interesting.
Most recently he delivered Splice, starring Adrien Brody and Sarah Polley as two modern-day Frankensteins and now he's announced his plans to delve back into the land of scares with supernatural horror Haunter.
Based on a screenplay by Brian King, who also wrote the screenplay for Natali's spy film Cypher, the film will tell the story of Lisa, a ghost trapped in the house where, in 1996, she and her entire family died in suspicious circumstances. The film will be told from Lisa's perspective as her tortured spirit haunts a new arrival to the same abode, another girl called Olivia.
And since it's a Vincenzo Natali film, we can also make a 99% certain casting announcement right away: David Hewlett will be in it, some how. Fingers crossed it'll be in a leading role.
According to Bloody Disgusting, Haunter is set to start shooting in Toronto this March. Hopefully Natali will return to Neuromancer afterwards.
---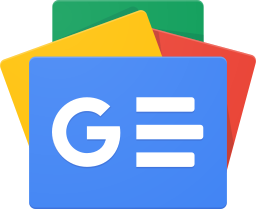 Stay up-to-date and support the site by following Bleeding Cool on Google News today!