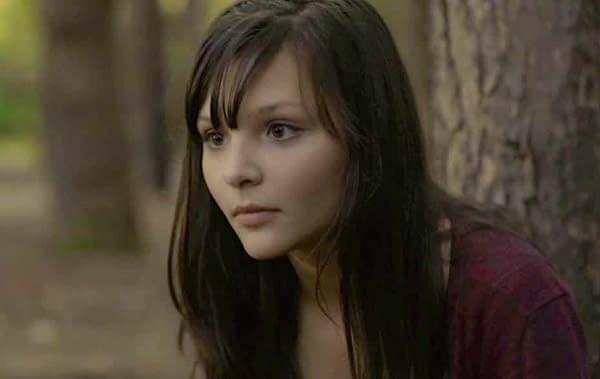 To say that the ninth season of AMC's The Walking Dead is going to be a transitional one would be a righteous understatement. With new showrunner Angela Kang, the upcoming departures of Andrew Lincoln and Lauren Cohan, and Norman Reedus stepping into the lead, the series is going to have that new series feel to it.
Adding to that seasonal "reboot" feeling has been the announcement of several new cast members – and now we can add one more name to that list: Cassady McClincy (Castle Rock, Ozark), who has been tapped for the key recurring role of Lydia, daughter of Whisperers' leader Alpha (Samantha Morton) and a member of her mother's roaming band of walker-disguised survivors.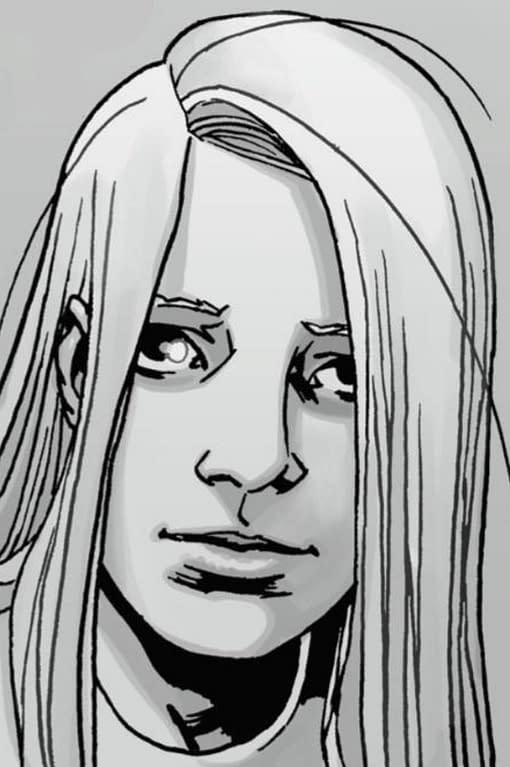 In Walking Dead mastermind Robert Kirkman's comic book series, Lydia is romantically involved with Carl after she defects from her mother's group to fight alongside our heroes. With Carl (Chandler Riggs) having shuffled off television's mortal coil in season 8, it's still unclear what role she will play.
But McClincy won't be alone when The Walking Dead returns on October 7th, with Rick and Maggie welcoming a number of new faces before they exit, including: Nadia Hilker as Magna, Angel Theory as Kelly and Lauren Ridloff as her sister Connie (first deaf character in the series), Eleanor Matsura as Yumiko, and Dan Fogler as Luke.
Other additions to the cast include: Brett Butler as "salt-of-the-earth" Hilltop resident Tammy Rose (clashes with Carl and Maggie in the comics); John Finn's Earl is the Hilltop's blacksmith and Tammy's devoted husband. (he winds up serving as a father figure and mentor for Carl); Rhys Coiro's Jed is described as a rebellious Savior who refuses to fall in line with the new community; and Zach McGowen's Justin is a hostile Savior who isn't interested in working together with other communities.
Enjoyed this article? Share it!