Will There Be Rainbows And Unicorns In Gail Simone's Birds Of Prey?
I really hope I'm not reading too much into the Brightest Day banner. I mean no one, not anyone in any of the exclusive interviews that DC's marketing department have been arranging with Newsarama, IGN and Comics Alliance (CBR and MTV Splashpage to follow, I expect) have actally asked the question, what does Brightest Day mean?
I hope it means a lighter, brighter, more positive take on modern day superheroes, in light of the grimmer and grittier comics storylines we've been getting, rape upon rape, evisceration upon evisceration, exhumation upon exhumation, using an array of characters intended to be read by children.
But I suppose it could also be an exercise in telling stories about the importance of solar power to the future of the planet's energy requirements. We just don't know.
And now, courtesy of The Source and Comics Alliance, Gail Simone and Ed Benes are announced as returning to the Birds Of Prey under the Brightest Day banner.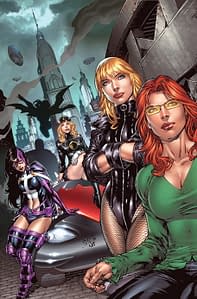 Which is, of course, fantastic, wonderful and gorgeous. But will this be a sign of light'n'brighty sunshine filled escapades of Gotham's finest? Or will it be about the importance of installing low energy lightbulbs. We need guidance, DC's The Source blog, we need guidance!
---
---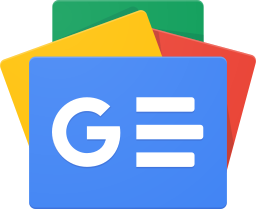 Stay up-to-date and support the site by following Bleeding Cool on Google News today!