IDW Entertainment is sending Road Of Bones, its survival horror title by Rich Douek and Alex Cormack, back to the printers for a third printing of its first issue, arriving in store on the 31st of July. A week before the first printing of the final fourth issue is published.
Written by Rich Douek (TMNT Universe) and illustrated by Alex Cormack (Sink), Road Of Bones,is a four-issue survival tale wherein horror, history, and Russian folklore collide. The worst prison in the world – the Siberian Gulag of Kolyma – is merely the gateway to even darker terrors, as escapees stumble over hundreds of miles of frozen tundra on a descent into delirious madness.

So there. No third printing cover yet, so here is some of that frozen tundra.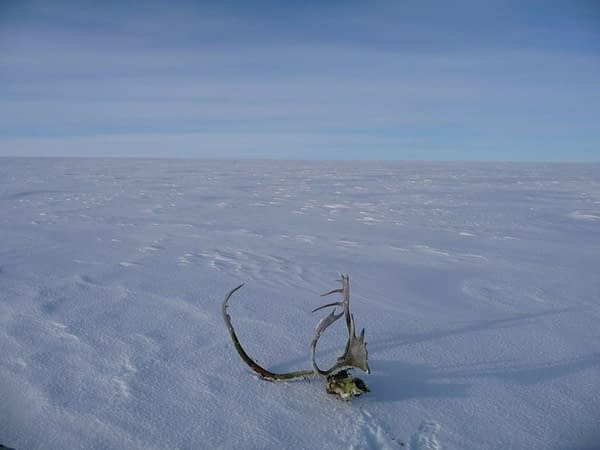 Enjoyed this article? Share it!