SCOOP: David Marquez at DC Comics For New Superman/Batman Ongoing With Joshua Williamson
Bleeding Cool gets the heads up about a new Superman/Batman comic book coming from DC Comics. And it's from writer Josh Williamson, currently writing The Flash, and artist David Marquez, best known for his Marvel work on Ultimate Spider-Man, Star Wars, Avengers, Defenders and Civil War II. Is this his DC Comics debut? It could be. Might collaborator Brian Bendis, who also recently moved from Marvel to DC Comics, have helped facilitate the move? Could be. But look for this comic to fit into the Scott Snyder sphere of influence within the publisher.
It twists and turns on the events spilling out of Dark Knights: Metal and the recent The Batman Who Laughs, barrelling right into DC's Year Of The Villain. With big name DC Comics characters being twisted by The Batman Who Laughs into Dark Multiverse versions of themselves. And Superman and Batman trying to figure out who has been infected and twisted that way…
Anyone have any requests? I can see an economist professor version of Lobo, preaching a hardline individualist theory that closes down Medicare… is that the kind of thing they mean?
Loom for the new Superman/Batman comic to launch in August. It's tagged as an ongoing series and I understand that both Josh and David have made initial twelve issue commitments to the comic book. Maybe look for DC Comics to announce in the run-up to Free Comic Book Day.
Maybe sooner now that Bleeding Cool has gone live with this…
Previously, Superman/Batman was a series that launched in August 2003, an update of the previous series, World's Finest Comics, with writer Jeph Loeb introducing a dual-narrator technique to present the characters' opposing viewpoints and estimations of each other. A recent reprint of that run by Jeph Loeb and Michael Turner was republished in the DC Walmart Giant-Size Comics line, which had to be censored a little. Notably, Jeph Loeb's final issue #26 featured a story plotted by Loeb's son, Sam Loeb, who wrote it before his death from cancer in 2005 at the age of 17. Twenty-six writers and artists who knew Sam worked on the issue, donating their fees and royalties for the issue to the Sam Loeb College Scholarship Fund. In 2013 a new Superman/Batman series was launched for a later wave of the New 52 line and ended before the DC Rebirth.
Third time around…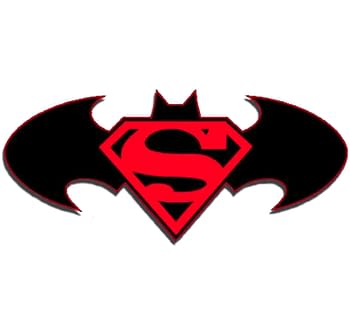 ---
---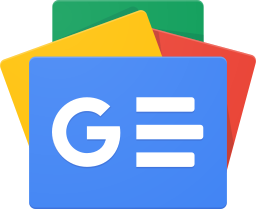 Stay up-to-date and support the site by following Bleeding Cool on Google News today!