Sean Phillips – The Collection And The Controversy
As Dynamite announce their Art Of Sean Phillips collection for October (including the artwork seen in this piece) both in standard hardcover and a signed and limited edition, the artist has found himself in the centre of controversy. Except he probably doesn't even know it yet. Just look at his face.
I have been made aware of correspondence between appointed judges for the British Fantasy Awards, including one Jimmy Broxton. We know him of old.

Initial correspondence regarding the shortlist nominees for Best Fantasy Artist were considered lacking by James and some others, and representative of nefarious practices. following the rules, James suggested that the judges return to the longlist, pick names they approved of, and then everyone would vote on nominees who appeared on everyone's lists. And only Sean Phillips appeared on everyone's list. While Phillips' work on Fatale is most definitely fantasy, it doesn't fit the usual swords and sorcery tropes. And while Phillips' work was broadly supported, it appears that this concerned certain members, who then appear to have decided to backtrack on that decision, or state that this wasn't what they'd intended and that all the short list nominees should also be included in a vote. Or in one case, that they'd been at work all day and hadn't been party to the discussion. Furious at what he saw as judges changing their mind about the process in the light of Phillips emerging as the winner, Broxton walked off the judging panel. The winner is yet to be announced. But if it isn't Sean, this could be the result from some…
---
---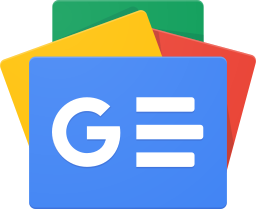 Stay up-to-date and support the site by following Bleeding Cool on Google News today!