We knew that Marvel Comics was bringing its long-running Star Wars comic to an end in 2019. But the Lucasfilm Publishing panel at New York Comic Con has revealed what will be replacing it. A new Star Wars #1 by Charles Soule and Jesus Saiz, recently seen drawing Doctor Strange with Mark Waid, to much critical acclaim. It will begin in January 2020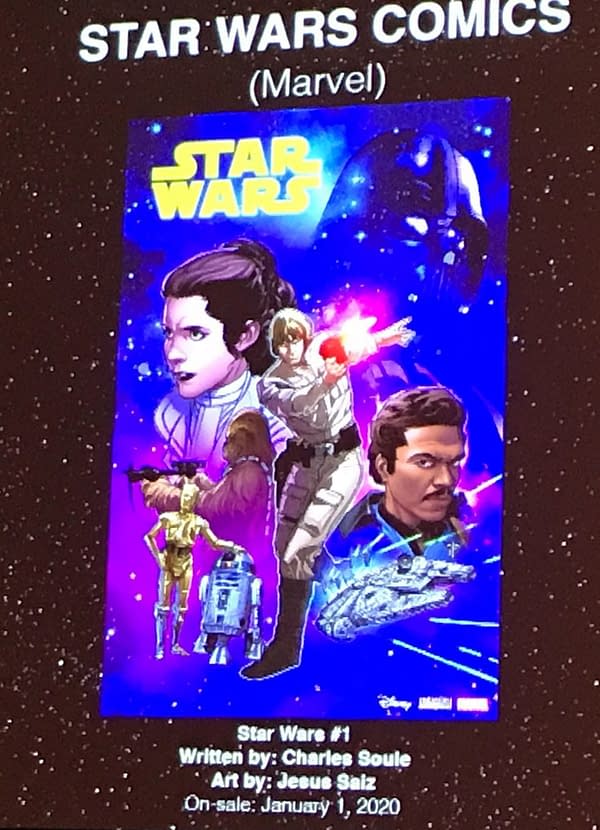 A new Darth Vader #1 by Grek Pak and Raffaele Ienco of Epic Kill, beginning in February 2020.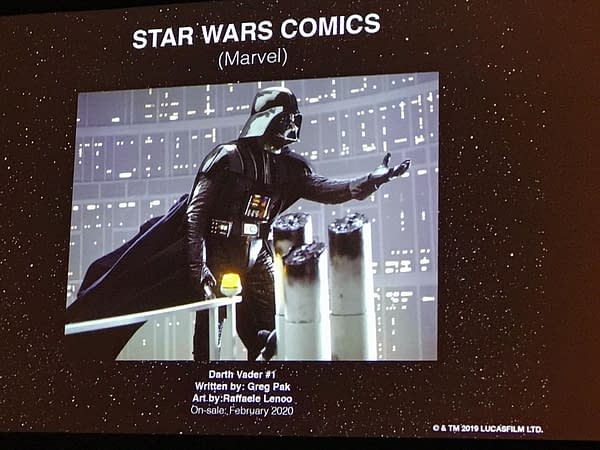 And it begins with Luke Skywalker losing his hand.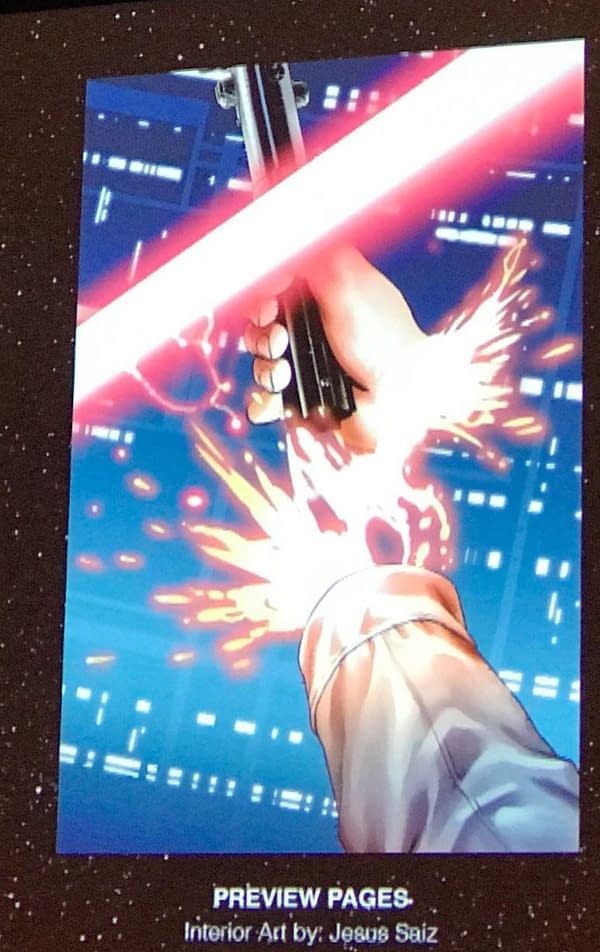 So, just as the earlier series was set between A New Hope and Empire Strike Back, look for this to take place just after Empire Strikes Back and to fill in the space between then and Return Of The Jedi.
Enjoyed this article? Share it!