That WonderCon Incident In The Hilton Lobby This is a public message to the comics industry from Bleeding Cool. The names have been removed to protect the guilty.
If, as a senior comic book figure attending Wondercon, you happen to be attracted to a young lady and decide to try and make out with her, here is some advice.
1) Try to ascertain whether or not she would appreciate said move.
2) Ensure she is not the current partner of one of your freelance employees
3) If that is unavoidable, make sure said freelancer is not standing next to said young lady at the time.
And number 4) and this is probably the most important of all, try not to make said move in the middle of a hotel lobby with dozens of witnesses all of whom have Rich Johnston on speed dial.
This concludes the public service message. Please go about your business.
---
---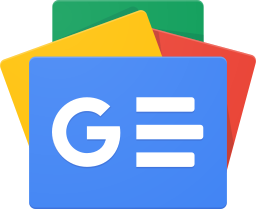 Stay up-to-date and support the site by following Bleeding Cool on Google News today!