Welcome to the often-daily Lying In The Gutters. Mostly. You can sign up to receive it as an e-mail here.
The 5 most-read stories yesterday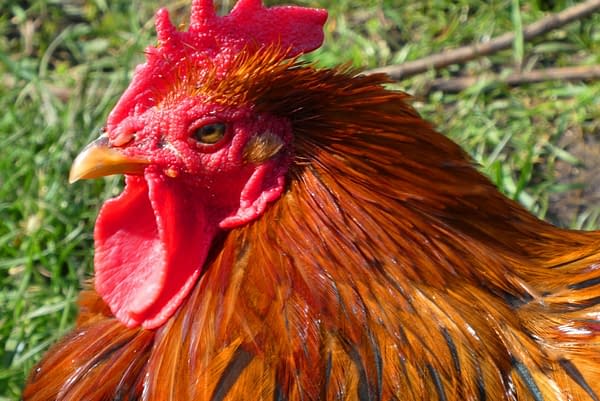 And 3 you may have missed
And a happy birthday to:
Rich Margopoulos, writer for Vampirella, Creepy, Archie
Susan van Camp, artist on Tales From the Aniverse and Varcel's Vixens.
Terry Collins, writer on Cartoon Network Presents, Lost In Space
Ryan K. Lindsay, writer of Beautiful Canvas, Eternal, and Negative Space
Kahlil Schweitzer, Marketing Manager of MCM Comic Con
Julien Hugonnard-Bert, artist on Injustice: Gods Among Us, Crossed and Star Wars
Josh O'Neill, writer and editor owner of Locust Moon Comics in Philadelphia.
Rob Curley, comics writer, publisher and retailer as Sub City in Dublin
Paul Benjamin, writer on Marvel Adventures Hulk, Disney Princess, Muppet King Arthur.
Subscribe to our LitG Daily Mailing List
Enjoyed this article? Share it!