Welcome to the pretty-much-mostly-daily Lying In The Gutters. A run around the day before and the day ahead. You can sign up to receive it as an e-mail here.
The 10 most-read stories yesterday
One year ago…
Happening today…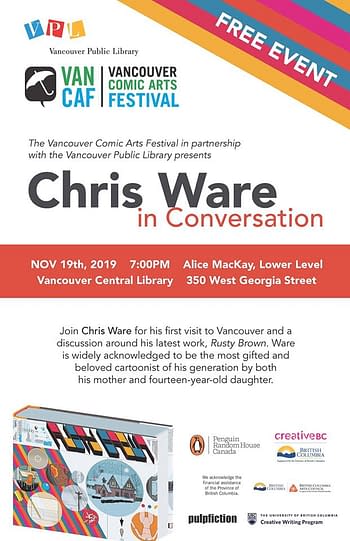 And a happy birthday to…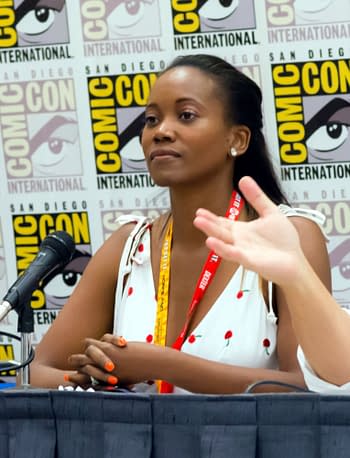 Concrete Park and Giles writer, and actor, Erika Alexander
Frankie D'Armata, comic book colourist
Penciller on Wheel Of Time, MacGuyver, First Law and Tekken, Andie Tong.
Jonnie Allan, comic book creator of Stykman.
EIC of Golden Liberty Comics, Michael Sacal
Rick McCollum, writer and artist for FantaCo's Gore Shriek
Artist on Legion of Super-Heroes and Doom Patrol Steve Lightle
Subscribe to our LitG Daily Mailing List
Enjoyed this article? Share it!