Welcome to the daily Lying In The Gutters. You can sign up to receive it as an e-mail here.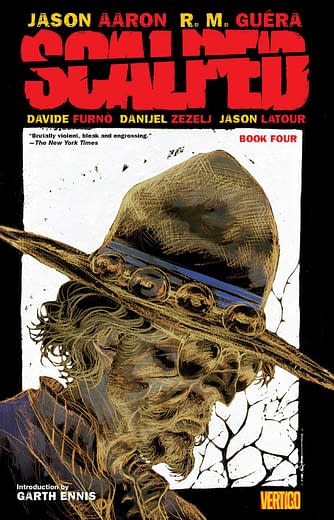 Top five read stories from yesterday
Happening today:
And a happy birthday to:
Bill Mantlo, co-creator of Rocket Raccoon, Cloak and Dagger.
Marvel and DC Comics artist Ken Landgraf
Mort Todd, comic creator and publisher, EIC of Cracked and Marvel Music and owner of Comicfix.
Jack Herman, artist on Elementals and Robotech.
Comic reviewer Patrick Hayes
EIC of Boomstick Comics, Bryan Kluger
And a note that it would have been Terry Wiley's 57th birthday today. We miss the man terribly.
Subscribe to our LitG Daily Mailing List
Enjoyed this article? Share it!