The Lakes International Comic Art Festival – The UK Does Angouleme?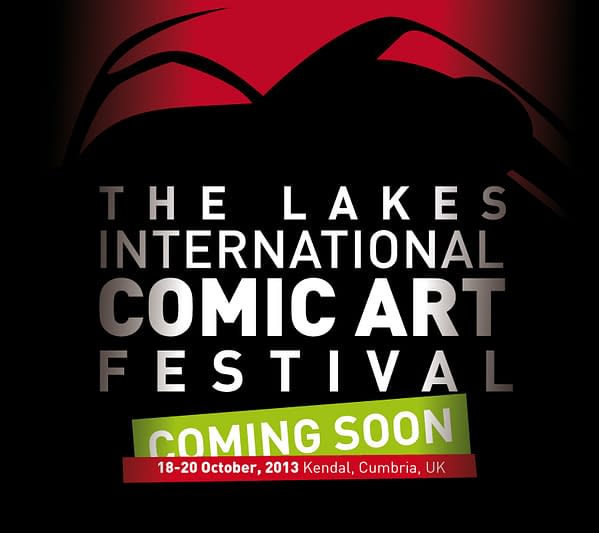 The Lakes International Comic Art Festival is an attempt to bring the comic book festival more common in European cities such as Angouleme or BICS.
On the back of renewed media interest in the graphic novel, after the award success of Dotter Of Her Father's Eyes, Bryan Talbot and Mary Talbot and founding the festival along with Sean Phillips, best known for his work on the comic series Criminal.
It will run in Kendal, in Cumbria (home of the mint cakes) on 18th to the 20th of October, in the midst of the Lake District.As with Angouleme, it will be spread out across a number of locations.
So it will be quite pretty too. Will anyone mind covering it in comic book murals?