Posted in: Comics, Current News, Marvel Comics, Opus Comics, Spider-Man | Tagged: doctor octopus, marvel, opus, opus comics, opus publishing, spider-man
---
The Spider-Man/Doctor Octopus Marriage Cover That Marvel Never Used
No one is going to take this Spider-Man cover out of context, right? Not with Fox News, the New York Post and conservative American politicians getting all riled up...
---
The Spider-Man marriage you never saw coming. Fox News and Republican politicians are currently mad at a DC Comics imaginary story in which Zatanna makes the Joker pregnant. What will they make of Marvel Executive Editor Tom Brevoort revealing on his newsletter a Marvel Comics commissioned cover, in which Spider-Man is marrying Doctor Octopus in a wedding dress? Even if it was never used as intended?
As well as talking about whether Superman should have his secret identity back, whether Marvel's comics should mirror the movie continuity, and how Marvel employees are still all working from home, Tom Brevoort writes;
"I've mentioned in previous installments how there are occasionally covers commissioned that don't get used for one reason or another. What I've got to share with you today is one of those, though it's a bit different from other covers that fit into this category."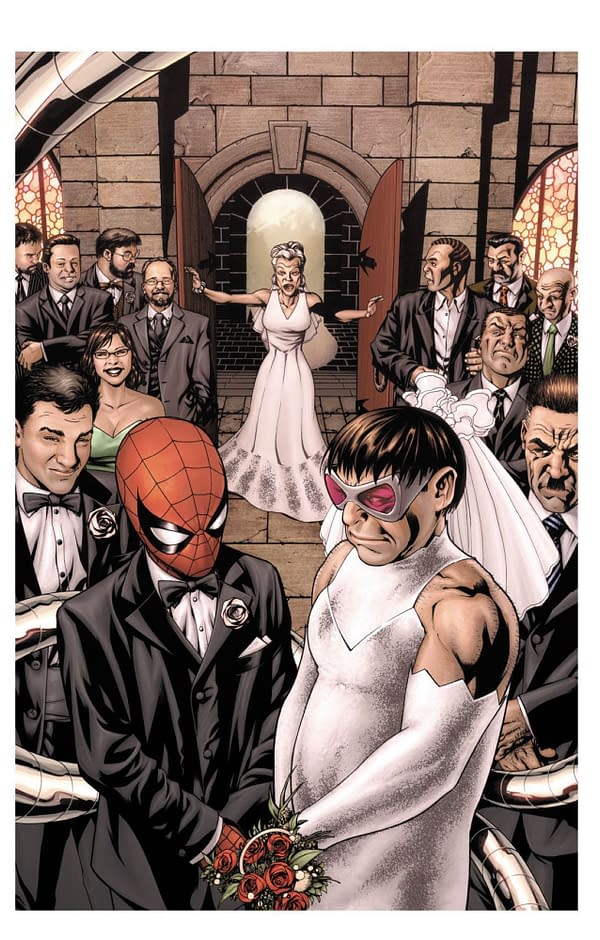 "The above cover image was commissioned by editor Steve Wacker for AMAZING SPIDER-MAN. I believe it was generated for an anniversary or centennial issue, though I could be wrong about that. And rather than being meant to be a main cover, it was instead intended to be part of a comedic feature showcasing covers that had never appeared in the series. The artist was Mike McKone, who did a number of AMAZING SPIDER-MAN covers during that three-times-a-month period. The whole thing was a take-off on one of the best-remembered moments of the 1970s, the storyline in which Spidey's Aunt May almost got married to Doctor Octopus. ("With This Ring, I Thee Web.") In this case, though, once the piece was completed, somebody got worried that, even in a comedy feature, the image could be taken out of context and used to gin up trouble, and so the piece was spiked. That's Steve Wacker himself as Spidey's best man, and pretty much everybody on the web-slinger's side of the church is a Marvel staff member of that period, including Jeanine Schaefer, David Bogart, Joe Quesada, Tom Brennan, and me. The final piece was intended to have balloons from Aunt May in which she'd be objecting to this union, but they never got lettered or written so far as I know."
I do hope no one takes this image out of context and… "gins" up trouble. This is the cover of which it was a parody.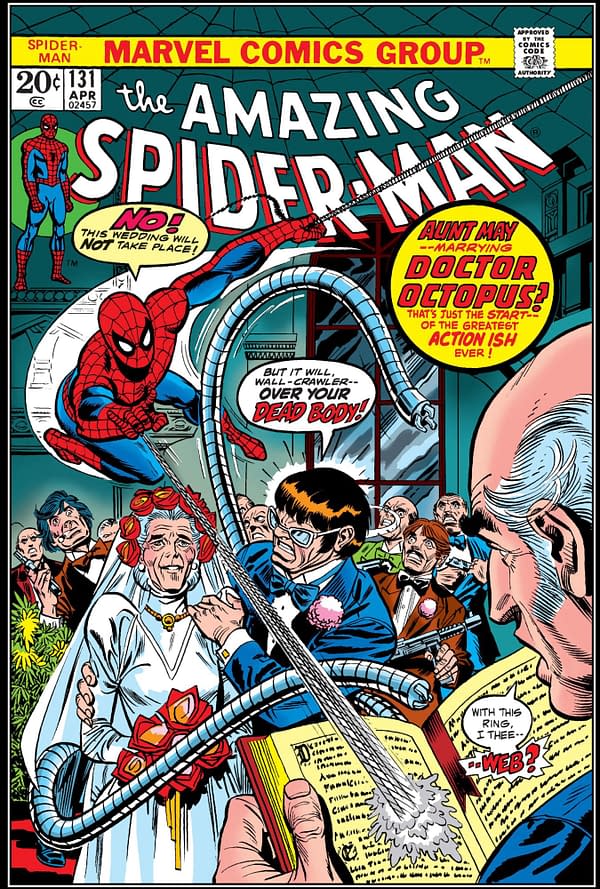 ---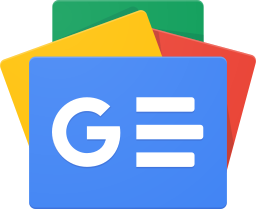 Stay up-to-date and support the site by following Bleeding Cool on Google News today!