Happy & excited about this. I'll be teaching a course in reading & writing fantasy at Bard in April: http://t.co/hM0TYU4Cp1 #professorMe

— Neil Gaiman (@neilhimself) October 30, 2013
Bard College, New York, has appointed Neil Gaiman as a professor in the arts, joining the theatre and performance faculty for five years. His first assignment starts in February.
 Gaiman, who joins the College in the spring semester of 2014 as a member of the Theater and Performance faculty, will teach courses across the Division of the Arts and the Division of Languages and Literature. His first course will be an advanced writing workshop exploring the history of the fantastic, approaches to fantasy fiction, and the meaning of fantasy today, taught through the Written Arts Program and the Experimental Humanities concentration.
Can you imagine the people signing up right now? Why do I feel like this will be his first tutor group meeting?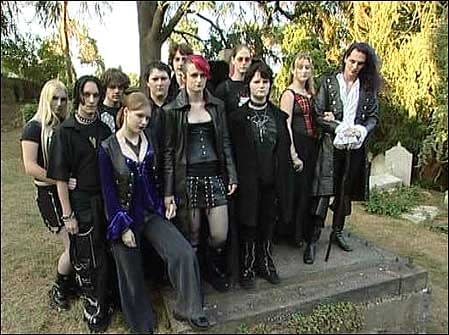 Enjoyed this article? Share it!