Titan Comics To Relaunch A1 With Dave Elliott, Matt Wagner, Dave Johnson, Paul Jenkins, Jim Steranko, Rufus Dayglo, Garry Leach, D'Israeli, Sami Basri And More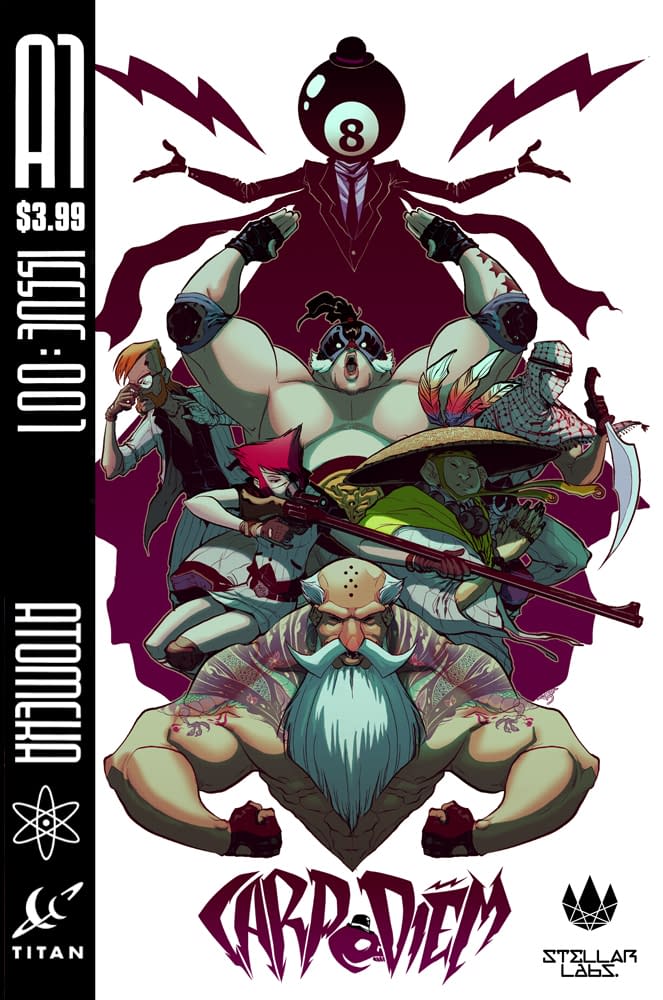 This is massive.
Early this week, we reported on the launch of Titan Comics, a new creator-owned line from British publisher Titan. Now it's stepped up a notch.
Titan are getting in bed with Dave Elliott, the man behind A1 and Atomeka to revive the line. Elliott, who has worked on the likes of Warrior, Deadline, 2000AD, Radical Studios and currently works with DC on the Superman titles, is now returning to his greatest creative triumph, and getting the backing of a major British comics publisher.
The new A1 will lauch in June as a monthly anthology and will include comics that Elliott has been developing with Heavy Metal.
Creators will include Dave Elliott, Barnaby Bagenda, Garrie Gastonny, W. H. Rauf, Rhoald Marcellius, Sakti Yuwono and Stellar Labs, and the first three strips will be the fairytale mashup Weirding Willows, the superhero fighting in the Hevane/Hell apocalypse Odyssey and the world's greatest seven assassins, Carpe Diem.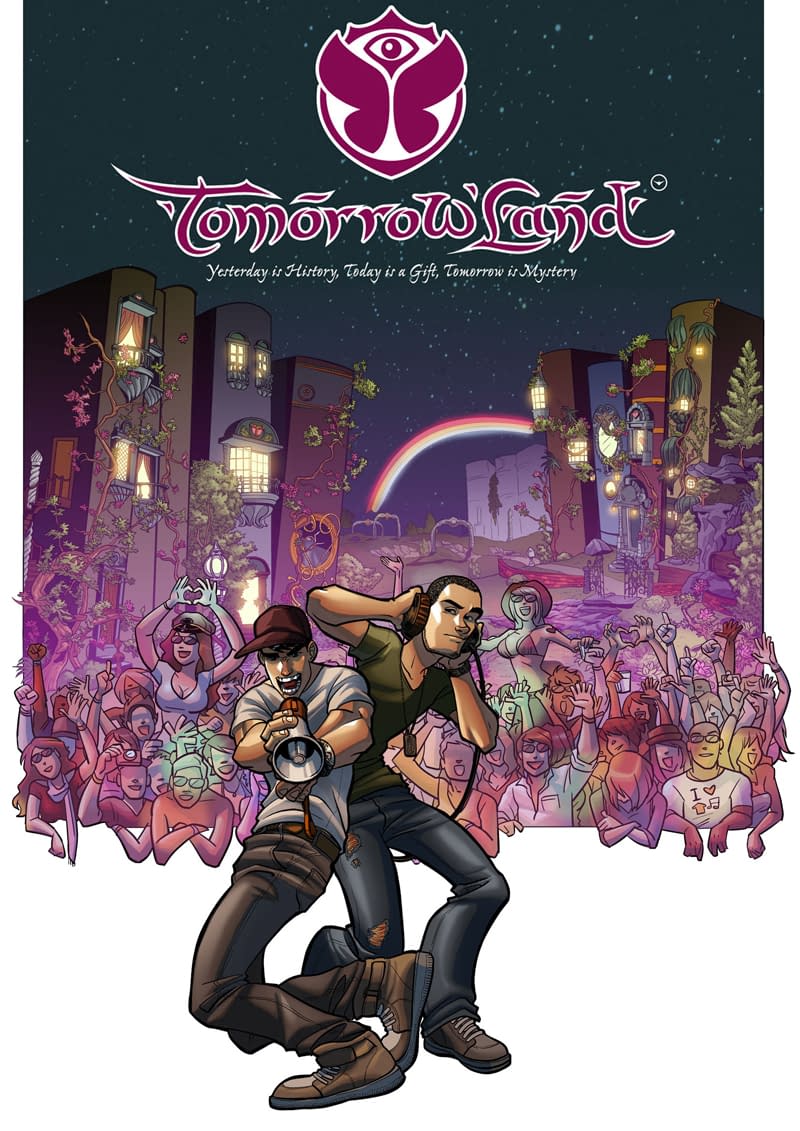 In July, they will launch Tomorrowland by Paul Jenkins and Stellar Labs, about the extradimensional artistic "idea space" that runs along the way we percive the world, and the war between the two that we always fight in…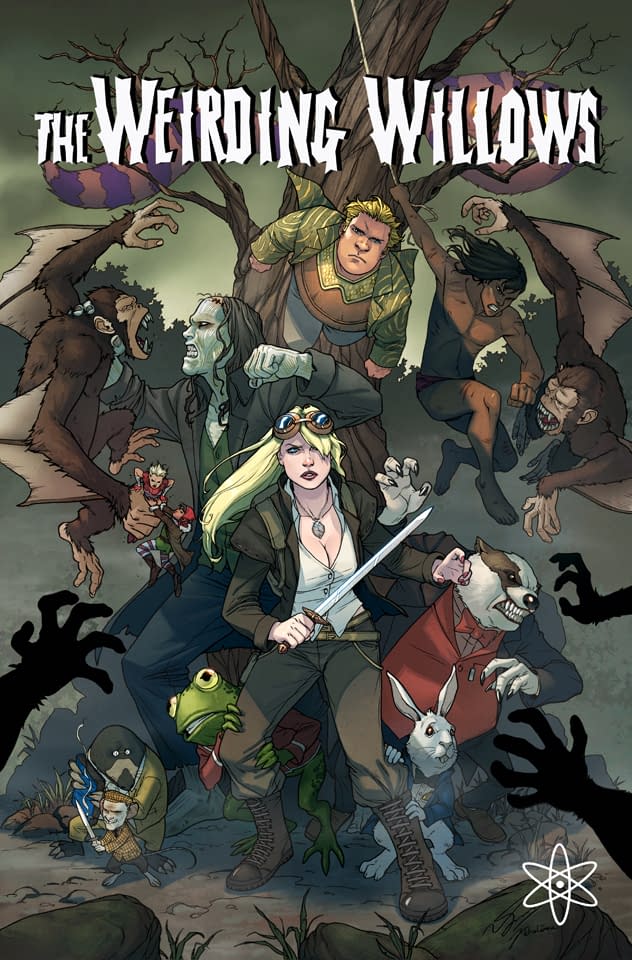 In September, they will collect previous Weirding Willows strips, by Dave Elliott, Barnaby Bagenda, Sami Basri, Sakti Yuwono and Jessica Kholinne.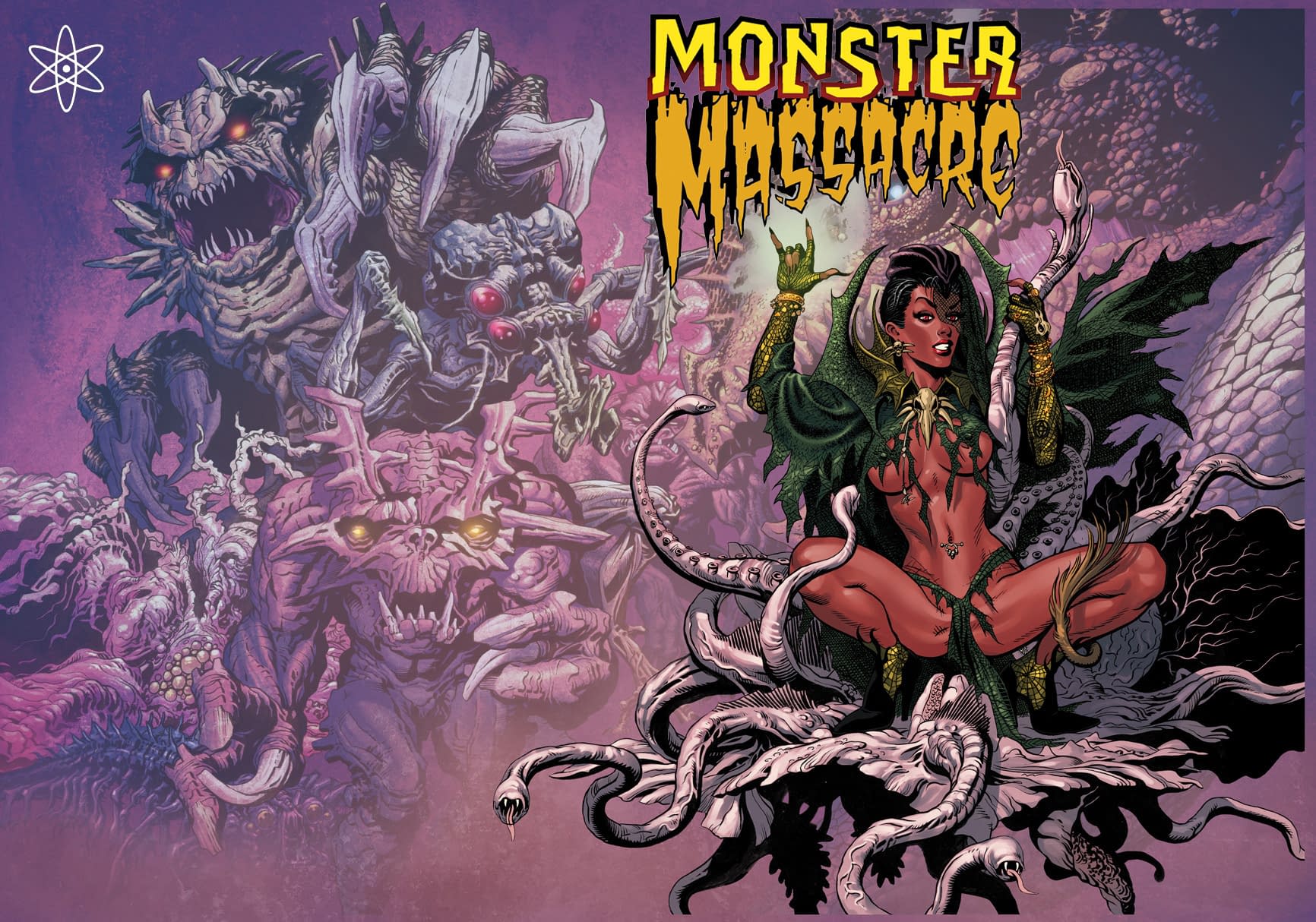 They will also bring back the Monster Massacre anthology, with work from Alan Moore, Dave Dorman, Mark A. Nelson , Dave Wilkins, Tom Raney, Ron Marz, Doug Braithwaite, Michael Gilbert and more.
And also Sharky by Dave Elliott and Alex Horley, previously published by Image, about the son of Odin and grandson of Zeus hitting puberty.
October will bring more Monster Massacre, by Stanley Artgerm Lau, Tom Raney, Dave Wilkins, Alex Horley, Dave Dorman, Mark A. Nelson, Sami Basri, Toby Cypres and more.
And then there's the A1 Annual with Matt Wagner, Dave Johnson, Rufus Dayglo, Dave Dorman, Mark A. Nelson, Jim Steranko, D'Israeli, Garry Leach and more.
Then December brings the first Tomorrowland collection.
They will all be day-and-date digital.
Combined with the other Titan Comics titles and the (admittedly rather late) magazine Mark Millar's CLiNT, Titan Publishing has transformed for being a licensed publisher of comics into a fully fledged creator owned boutique. It's nothing short of dazzling.