Today sees the publication of the first official Minecraft comic book as part of Dark Hore's Free Comic Book Day look ahead to the Minecraft graphic novel, as well as new Incredibles 2 stories.And you can catch up with all of Bleeding Cool's Free Comic Book Day 2019 coverage with this handy link.
Hope Larson and Meredith Gran tell a story that gives real-life consequences to in-game action, as playing the gaming in a 'Griever' style (like my own twelve year old) has a habit of doing…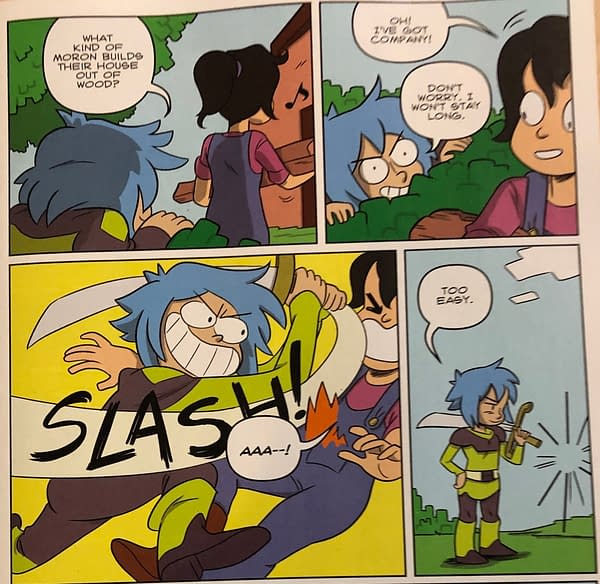 …introduces her to a mysterious knocked-back stranger who has an issue with her actions in the Minecraft world…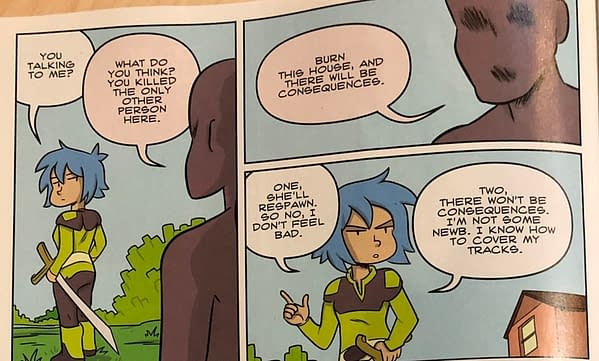 …and takes them from one world to the other.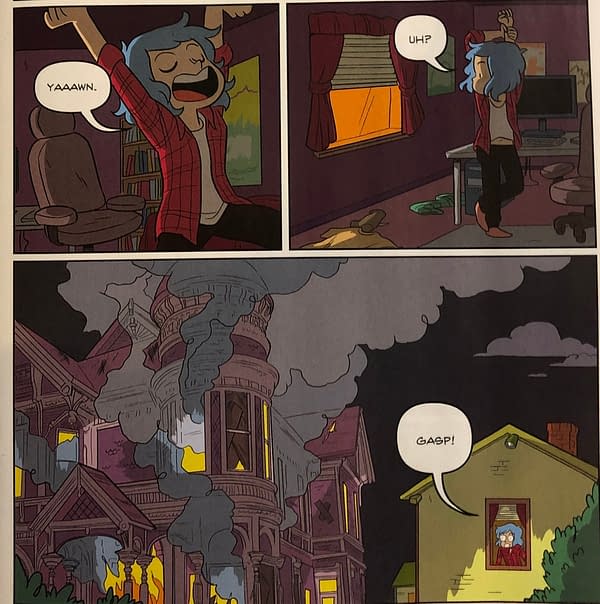 As what started as a sweet, fun Minecraft story suddenly plumbs the depth of revenge supernatural horror movies.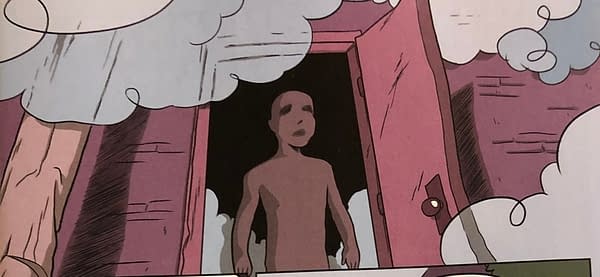 Don't let Meredith Gran's sweet-cute stylings fool you…
Published, free, today.
FCBD 2019 MINECRAFT & INCREDIBLES 2 ED
(W) Cavan Scott, Hope Larson (A) Kawaii Creative Studio, Meredith Gran (CA) Cassie Anderson
Presenting two stories that are fun for all ages, are you ready? First, in the world of Minecraft a heartless Griefer runs rampant, but she discovers her actions end up having real world consequences. Then, in Disney/Pixar's Incredibles 2, Mr. Incredible and Elastigirl are ready for a date night, but when someone is up to no good, Violet, Dash, and Jack-Jack are determined that this villain will not ruin their parents' night off!
Rating: All AgesIn Shops on Free Comic Book Day!
Enjoyed this article? Share it!