Posted in: Comics | Tagged:
---
US, Canadian and UK Big Name Artists Invited to Contribute to Asterix's 60th Birthday Celebrations
Asterix is 60 years old in 2019. Created by Goscinny and Uderzo, he has established himself as one of the most famous and recognisable comic book creations in the world. And, courtesy of some fine English language translations, was a regular favourite when I was a lad.
In 2019, the current publisher of Asterix, Editions Albert Rene will be publishing a celebration of his six decades in France/Belgium's Asterix magazine – possibly a collected book – of Asterix drawings of many well-known creators.
While there have many famous Franco/Belgian artists contributing, they don't have as many well-known English-speaking creators on their books who might want to contribute. So they have asked Bleeding Cool to help out.
If you have a sizeable fanbase, reputation and skill, Editions Albert Rene would like to hear from you. Frank Quitely, Frank Miller, Frank Cho,, your name doesn't even have to be Frank.
Naturally, it's a paid gig, for one of France's most prestigious comics publishers too. Ask your agent to get in touch with Dionen Clauteaux at Editions Albert Rene, or e-mail me directly and I'll pass it on.
It might also be something that your exclusive publisher contract might let you do too. It is for Europe after all.
Oh and Bill Sienkiewicz? They'd love to know if they can reprint this one as well…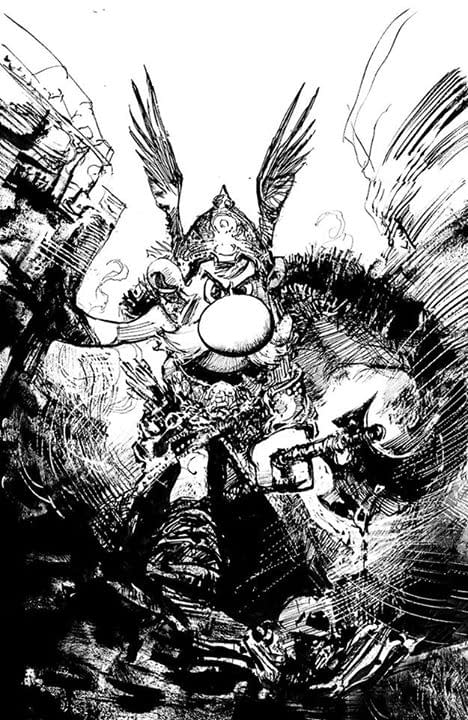 ---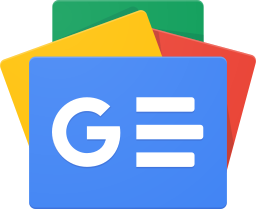 Stay up-to-date and support the site by following Bleeding Cool on Google News today!