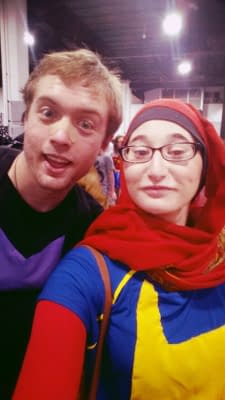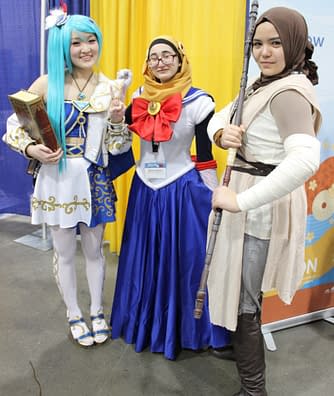 Sara Alfaqeeh is a cosplayer who integrates her Islamic dress styles into the characters she portrays, whether that be from Star Wars, Sailor Moon, Ms Marvel or Sailor Moon.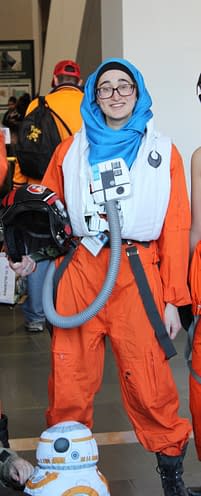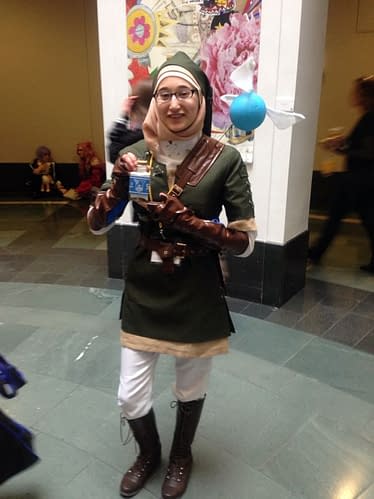 It usually goes over pretty well. At Botson Comic Con this weekend, however, she had a character that to some people, may be more challenging in that fashion, Captain America.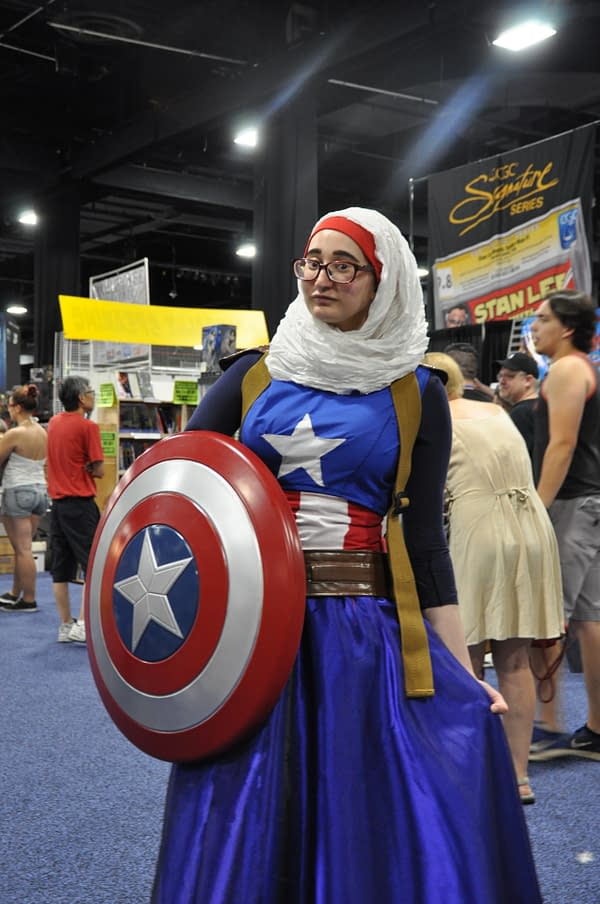 Seems it went down rather well!
My Captain America cosplay from Boston Comic Con!! It was so well received and I wanna give such a huge thank you to everyone who came up to me at the con :D
Photos from @perfectaste
Enjoyed this article? Share it!