X-Men Will Not Be In A Segregated Universe Post Secret Wars – But How Many Will Survive? Last week on CBR, Marvel EIC Axel Alonso said,
The X-Men office is taking the opportunity of "Secret Wars" to build an entire new world for the characters — to create a shared universe within the X-books that's set off by a huge event/incident/surprise. At that point, they're going to introduce a new team that feels unlike anything you've seen before. It'll be… "extraordinary."
With the Xbooks on hiatus for Secret Wars, and those rumours that Marvel would like them cordoned off due to the Marvel Studios deals with Fox, could this extend beyond the Secret Wars? Or could those rumours have actually only been referring to this Secret Wars plan and nothing more Or does Axel just like a really good old tease?
Others went further. Well, today on CBR, Axel Alonso walked it back a little…
No, we're not segregating the X-Men into their own universe. The X-Men are an integral part of the Marvel Universe. They play a big role in "Secret Wars," and those mutants that survive the event will be crucial building blocks for the Marvel Universe moving forward.

I'll bet I just said something that's going to fuel the conspiracy theorists, but whatever…
Nope, it makes a lot more sense and is much more in line with what I'd heard previously from other Marvel sources.
You're still out of luck for the Fantastic Four for a while though…
---
---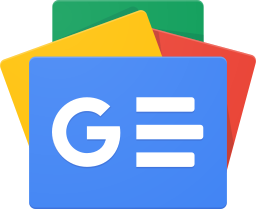 Stay up-to-date and support the site by following Bleeding Cool on Google News today!