In what is some really unsurprising news, Activision has confirmed that there is a new Call Of Duty in the works to be released in 2020. Considering there's been a game released for the franchise almost every year since 2003, the idea that we wouldn't see one in 2020 is almost laughable. But during an Activision Blizzard conference call, the news was confirmed that we are indeed getting a new CoD title sometime by year's end.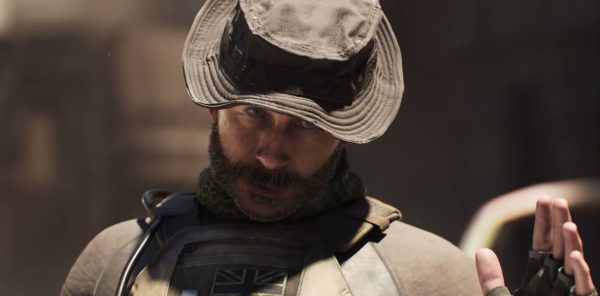 The weird part about all this is that the company declined to inform people who were working on the game. Various reports over the year have pointed to the idea that Treyarch, who is responsible for the Black Ops titles, will be the ones to do it. With speculation revolving around the idea that Activision wasn't too happy with WW2, and that Sledgehammer Games didn't have an idea the company wanted to roll with. Only time will tell if there's any truth to it, but if they are intending to roll out another Call Of Duty game this year, more than likely we'll see something for it at E3 2020. Since that's still four months away, all we can really do is guess what the next one might be. Fingers crossed for Black Ops 5.
Enjoyed this article? Share it!