Neowiz and Riot Games have teamed up to add the League Of Legends' pop band K/DA's songs to the DJMAX Respect V library for you to play. Both songs, "POP/STARS and "Get Jinxed", have been added to the playlists as you can jam out to the music videos as you attempt to complete the songs. Here's a quick quote from the announcement.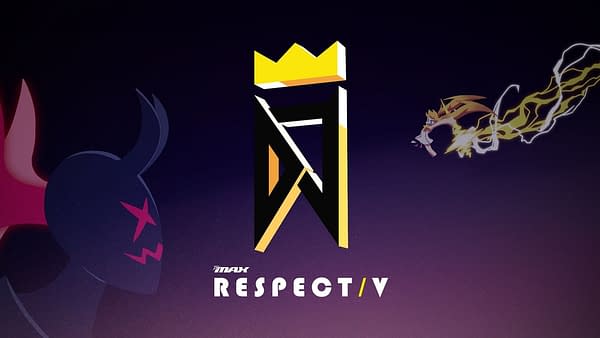 "We are incredibly thrilled to have Riot's help in adding these two iconic songs to DJMAX Respect V," says Ji Soo Moon, CEO of Neowiz. "K/DA's smash hit track Pop Stars and the Get Jinxed track are some of the best songs in gaming history, as far as we're concerned. We can't wait for our players to have a chance to master them in DJMAX Respect V."
Both tracks are available starting today. Here's a teaser video to show you what's in store as neither League Of Legends song is an easy trip.
Enjoyed this article? Share it!