Activision Not Happy With Dog Scooper Parody Business
Someone in Activision's legal department may want to look up the definition of "parody" in relation to the First Amendment this week. According to ResetEra, an Illinois resident filed a trademark for the term "Call of DooDee", with the intent of making it the name of their dog waste removal service. Cute name, right? Apparently, Activision doesn't feel the same way, as they requested and were granted a "Request for Extension of Time to Oppose" until the end of 2017.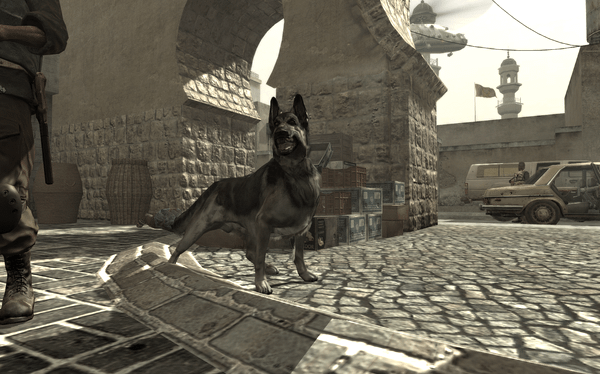 The purpose of which is basically to delay the trademark from going through and most likely trying to build a case that the name infringes on their copyright. However, since the business is not game related, or is it trying to market itself off as anything war-themed, the chances of them succeeding are pretty slim. Even if they did, parody is protected under the First Amendment as free speech, so the soon-to-be-business-owner would have a solid case to win out in the end. The one snag in all of this is that Activision does own several copyrights to the Call Of Duty name, some of which are inactive or have never been used.
Is this where we find out some executive at the company set aside a "Call of DooDee" trademark to peddle out shit? Because if public opinion had it their way, that might be a really great name for the current Supply Drops system.