Let's be honest with each other here — who really likes spending an hour at GameStop trying to figure out what to do with our whopping $17.50 in store credit and ending up finding nothing we like? Well, now a new program will be starting on Wednesday to help gamers get the most out of that credit somewhere that may actually matter.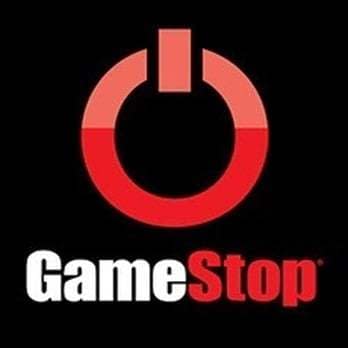 This is one of many pictures going around this weekend of the new Amazon Cash Program, which is being leaked by GameStop employees (since it seems to be another decision the company made without alerting their stores it was coming). The system will allow you to transfer your GameStop credits over to your Amazon account to use on their website.
GameStop isn't the first company to do this, but considering their business model relies much more on purchasing physical copies than digital, it may be a wise move for them to stay in business in the short term — it will now encourage a percentage of gamers to come trade in old titles so they can use the credit on things they want to buy elsewhere. Which, to me, sounds like an awesome plan — I could throw in some old Xbox 360 titles and get a couple books or DVDs in exchange.
Unfortunately, there's no indication as to whether the program works both ways and will allow you to use Amazon Cash to purchase GameStop titles.
We patiently await the full press release, which we're sure will come out by Wednesday (if not first thing Monday morning, after all the leaks). In the meantime, take stock of what games you don't need and what you might like to get on Amazon this week.
Enjoyed this article? Share it!