During XO19 in London, Annapurna Interactive and Variable State revealed their latest adventure coming to the Xbox One with Last Stop. The game explores three different storylines all tied into each other in different ways. The game fittingly enough takes place in present-day London as you will experience three different stories from a set of unique protagonists as they make their way through life trying to figure what is happening in their lives.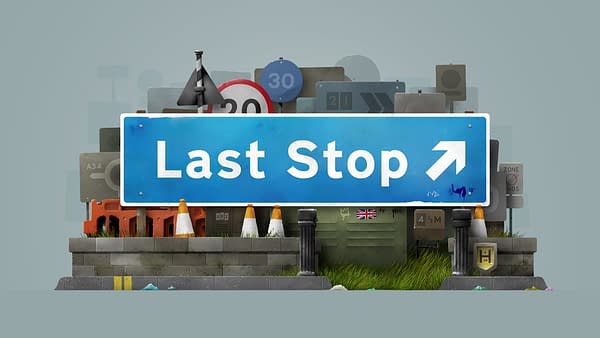 You can check out the trailer for Last Stop here. While the game was promoted for the Xbox during XO19, it appears it will be coming out for multiple consoles and PC sometime in 2020.
Enjoyed this article? Share it!