If you're looking for an excuse to play Overwatch and you still don't own the game, Blizzard is making it free again this weekend. Starting today running through August 27th, you can download Overwatch on any platform its on and play the game totally free. Here's a bit of the official pitch from Blizzard.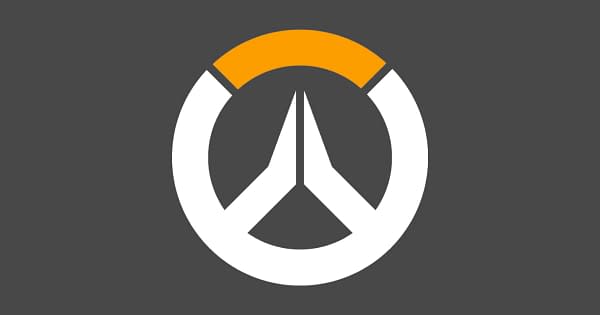 Overwatch's full roster of 28 heroes and 18 maps will be available for play in a variety of modes, including Quick Play, Custom Games, and the Arcade, so players can experience everything Overwatch has to offer. Players will also be able to level up, earn Loot Boxes, unlock a variety of different customization options for their heroes, and keep any progress made during the trial—as long as they purchase the game on the same Blizzard account. Falling during Summer Games, this also allows anyone to be able to enjoy Lúcioball, the seasonal exclusive Arcade brawl.
As a bit of an incentive, if you do decide you like the game, they're selling it at 50% off for PS4, Xbox One, and PC through the official Battle.net app. These free weekends don't come around too often, so if you do want to try it out and see your way to buying it, this is a pretty good chance to take advantage of it.
Enjoyed this article? Share it!