Ever since the announcement for Call Of Duty: Black Ops 4 was dropped, the rumor mill has been spitting out some of the most ludicrous stuff imaginable. But the latest leak to come out about the game may be legit and a change for the series. According to a report from Polygon, a source close to the game has revealed to them that the primary focus of the game will be on multiplayer combat and a variation of the Zombie mode currently being played in Call Of Duty: WWII, but will have no traditional campaign mode. If that news is true, it would be the first CoD title to not carry a regular story. Activision's response was a little abrupt when Polygon hit them up for a comment.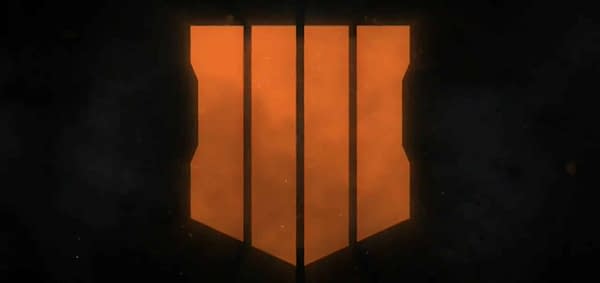 When reached for comment, an Activision spokesperson said, "We don't comment on rumor and speculation. We look forward to revealing Black Ops 4 on May 17th."
The Black Ops series has done rather well for itself as it has become the best selling of the CoD titles, surpassing Modern Warfare as the best sub-series creation from the entire franchise. If they are indeed going in this direction, it will be a major test to see if fans are willing to buy a game that is primarily based in online play and has no campaign to speak of.
Enjoyed this article? Share it!