Compile Heart Show Off Eight New Projects Are On The Way
Some interesting developments on the part of Japanese developer Compile Heart, who revealed at the end of a recent video about Death end re;Quest that the company is currently working on eight different projects as we speak. The video showed the company's president Norihisa Kochiwa revealing nine different files in which the company was working on, the first being Death end re;Quest and the remaining eight of them being unknown projects, with the exception of the last being a new Eshishin No Kizuna title.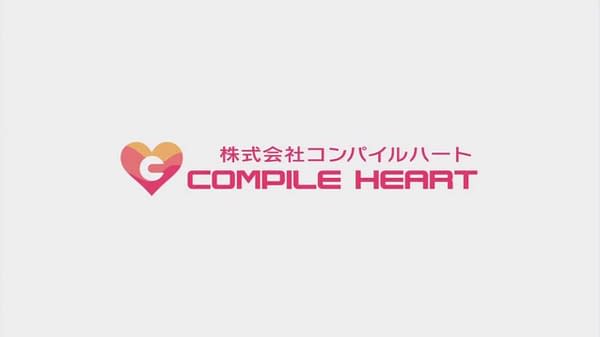 While it isn't too surprising to see a company work on multiple titles at once, the fact that there are so many in progress is kind of astonishing. Especially when you take into consideration that at least five of them are confirmed RPG/JRPG titles that seem to be original works and not tied to any current IP. No further information was provided by the company or Kochiwa after the presentation, as we're sure a lot of it is ideas int he works and maybe only two of the titles are currently in development. But it means the next few video game conventions over the next calendar year are going to be interesting to watch and see what Compile Heart have in store.