Daybreak Will Shut Down "PlanetSide Arena" After Just Four Months
Well, that was fast. Daybreak Games announced last week that they will be shutting down PlanetSide Arena after only four months of activity. The game barely came out a few months ago back in mid-September, and already, the decision has been made to pull efforts and shut down the servers. Here's a snippet from the notice the developers sent out on Steam.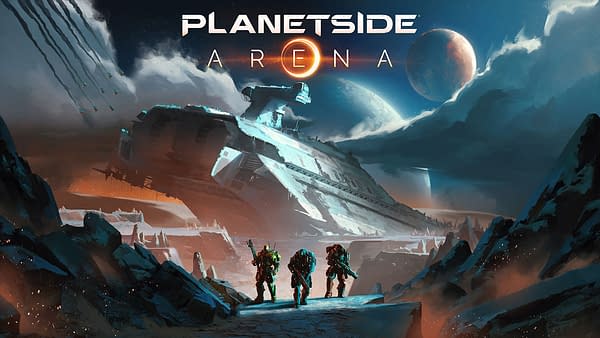 While our team set out with an ambitious vision for a game that combined the massive-scale combat and camaraderie of PlanetSide through a diverse collection of new game modes, it has become clear after several months in Early Access that our population levels make it impossible to sustain the gameplay experience we envisioned.

As a result, PlanetSide Arena will formally shut down servers on January 10th, 2020 at 5:00 PM (PST). We are actively working with Steam to ensure that all players who made purchases during Early Access will automatically receive a full refund to their Steam Wallet after servers shut down in January.
If you're an owner of the game, that immediately has to anger you. The game didn't even get a full six months of time to develop an audience. This could be due in part to the fact that Daybreak did little promotion for the game, so few even knew it existed. At least they're offering refunds, but a shame it's only going to your Steam Wallet.