Ed Boon Teases "Mortal Kombat 11" Fans With More Mileena Posts
If there's anyone on the planet that loves to troll Mortal Kombat 11 fans, it's the co-creator of the series himself, Ed Boon. For months people have been spamming the developers, wondering when they'll see the fan-favorite character be added to MK11. Totally ignoring the fact that she's been killed off in MKX. But hey, this game has time travel and parallel worlds, so it's possible she could be added, right? It seems very unlikely at this point unless the crew decides to pull a fast one on the next pack of DLC characters.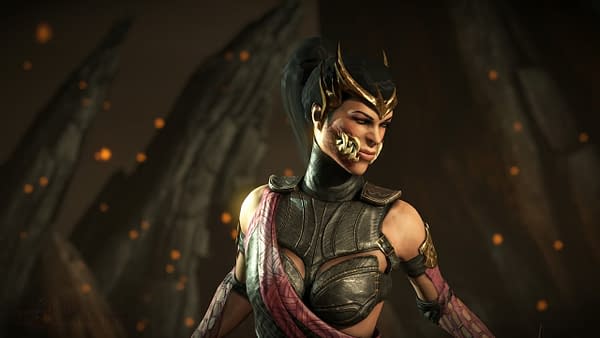 But that hasn't stopped Boon from messing with the fans who just can't let go of the topic, even when they don't ask about it. People were quick to jump on this post as if it were gospel, as Boon leaves a comment on someone's Twitter post as they were looking forward to the Sindel content.
Would it be cool to see Mileena added to Mortal Kombat 11? Sure! It would be nice to see everyone come back in some form. But then we'd get MK: Armageddon, and we already got that game. We'll see if this is a troll or an actual tease for content down the road, but we're suspecting it's the former.