Hello Games Founder Addresses No Man's Sky Fans with Community Message
Earlier today Hello Games founder Sean Murray published a message to the No Man's Sky community, addressing its growth and development. The note touches on a few items, the most surprising of which is that they have made mistakes and the game isn't "finished". (We could have told you that by reminding you the game has no official ending.) With that said, the devs will be releasing a new community website as well as a community season, as a sort of roadmap to where they want the game to be. Here's a snippet from the message.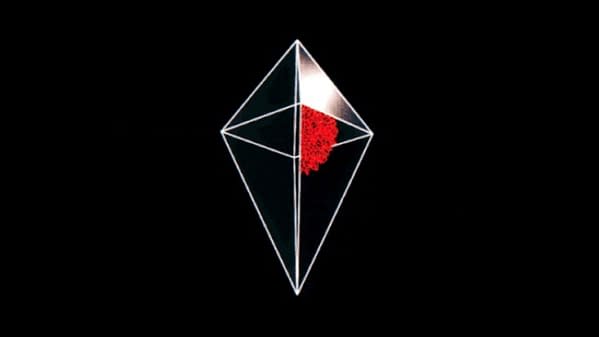 We know that a million gamers played on the day we launched Atlas Rises. That everyone who bought Atlas Rises played for 45 hours on average and 90% rated it positively. We know that 20% of players hit over 100 hours, and 5% hit over 1000. We know that over 200 million hours of No Man's Sky have been played to date. It makes us happy, but desperate to communicate better.

A little while after the release of No Man's Sky NEXT, Hello Games has planned its first season of weekly content and community events. This will be free for all players, with no microtransactions.

We are also launching a new website dedicated to the community, which we're calling the Galactic Atlas. The site features points of interest in the No Man's Sky Euclid Galaxy, all nominated by you through the survey we created earlier this month. This will grow in functionality and expand over time, in part through your feedback.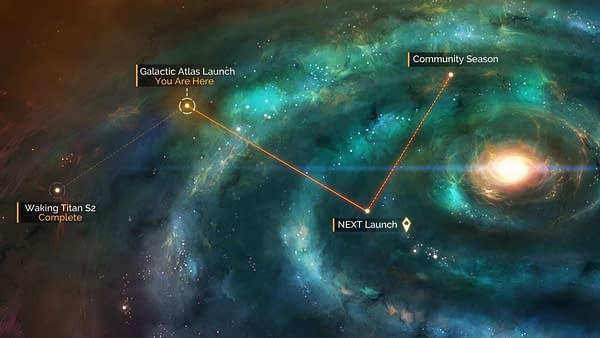 While it is nice to see they're making an effort on No Man's Sky, it is a little disappointing that two years later is when they're getting around to all this. Those of us who were watching it had such high hopes when… Well, we'll let this video explain how we felt at the time.