Private Division Reveals Disintegration Will Launch In June 2020
Private Division and V1 Interactive revealed today that Disintegration will be released on PC, PS4, and Xbox One this June. This is one of the games we've been excited to see come out since we tried it out back at PAX West 2019. This is a first-person sci-fi shooter where you get a mix of the FPS lifer with a tactical game. The world that you're in is basically our future all screwed up, as it should be in all science fiction, where we have torn the place up due to famine, scarce resources, and everything on the brink of total extinction. There's a process to survive known as Integration, in which a human brain is transferred to a robotic armature. So a little Ghost In The Shell action happening here. You can read more about it below and check out the trailer,m along with a couple of quotes from the teams about the release. The game will officially come out on June 16th, 2020.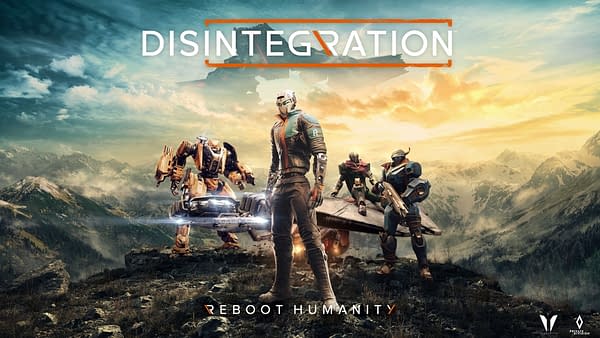 Players command Romer Shoal, an incredibly-skilled Gravcycle pilot, who leads a small band of outlaws to fight back against an overwhelming Rayonne force. Over the course of a thrilling single-player campaign, players will control a Gravcycle loaded with weaponry, leading Romer and his team across a series of diverse missions packed with action, explosions, and plot twists, to beat back the Rayonne forces and give the last vestiges of humanity hope to prevail. In addition to the full single-player campaign, Disintegration features frenetic PVP multiplayer where pilots and their crews compete in three game modes and six distinct maps. Players can select from nine highly-stylized "Crews" which lend themselves to different playstyles.

"I've always been a gameplay-driven storyteller, and with Disintegration, I wanted to create a compelling narrative built around mechanics that haven't been done before," said Marcus Lehto, President and Game Director at V1 Interactive. "It's in my DNA to create memorable characters and rich worlds that go beyond a standard FPS experience. I'm so excited that players get to be a part of it soon."

"The gameplay mechanics and exciting lore from the campaign are cranked up a few notches in Disintegration's competitive multiplayer, and it's an absolute blast," said Kari Toyama, Lead Producer at Private Division. "The team at V1 Interactive are putting a ton of fun and personality into the multiplayer through the different Crews, each of which have their own look and approach to combat."
---
---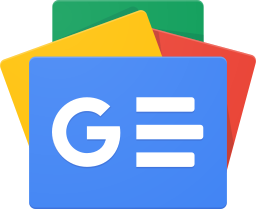 Stay up-to-date and support the site by following Bleeding Cool on Google News today!