"Remnant: From The Ashes" Adds A New Hardcore Mode
Perfect World Entertainment is celebrating a milestone in Remnant: From The Ashes by releasing a brand new mode for those who demand challenges. First and foremost, the game sold one million units! So to mark the occasion, there's a 20% Steam discount and a 30% Xbox discount for new players, and the requested Hardcore Mode has been added. On top of that, they released a brand new content roadmap for the game, which you can read about here. You can read more about Remnant: From The Ashes' hardcore mode below.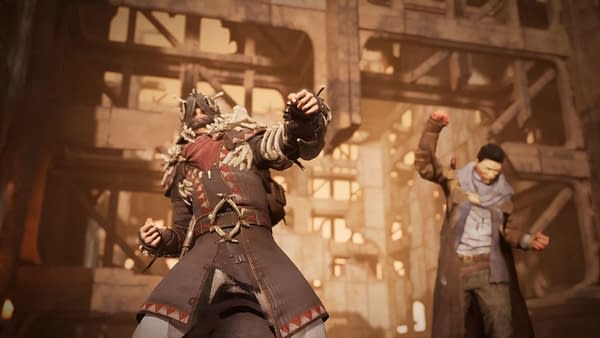 Hardcore Mode is a new game mode where death is truly the end. Players create a new Hardcore character and play until their first death, after which they are permanently lost. To maintain a level playing field, Hardcore characters can only play online with other Hardcore characters and will not be able to random matchmake. Players will have to manually invite friends or other stalwart Survivors to a game. The most dangerous challenges will also receive great rewards, as defeating a World Boss on Hardcore mode will drop new rings with powerful effects. These items will be available to all of the characters on a player's account (old and new, Standard and Hardcore) after they've obtained them. This means all future characters, including those in Hardcore mode, will begin their journey with greater potential.