We got a second trailer for The LEGO Movie 2: The Second Part the other day. We got a better look at what the movie is going to be about including an introduction to Rex Dangervest a character that seems to exist for the sole purpose of making fun of Chris Pratt as voiced by Chris Pratt. It looks like it could lead to a bunch of good jokes and the movie seems like it's going to be a lot of fun.
On top of that new trailer, the official twitter account released a bunch of new posters. We got seven character posters, including better looks at some of the new characters, and a regular theatrical poster featuring the entire cast.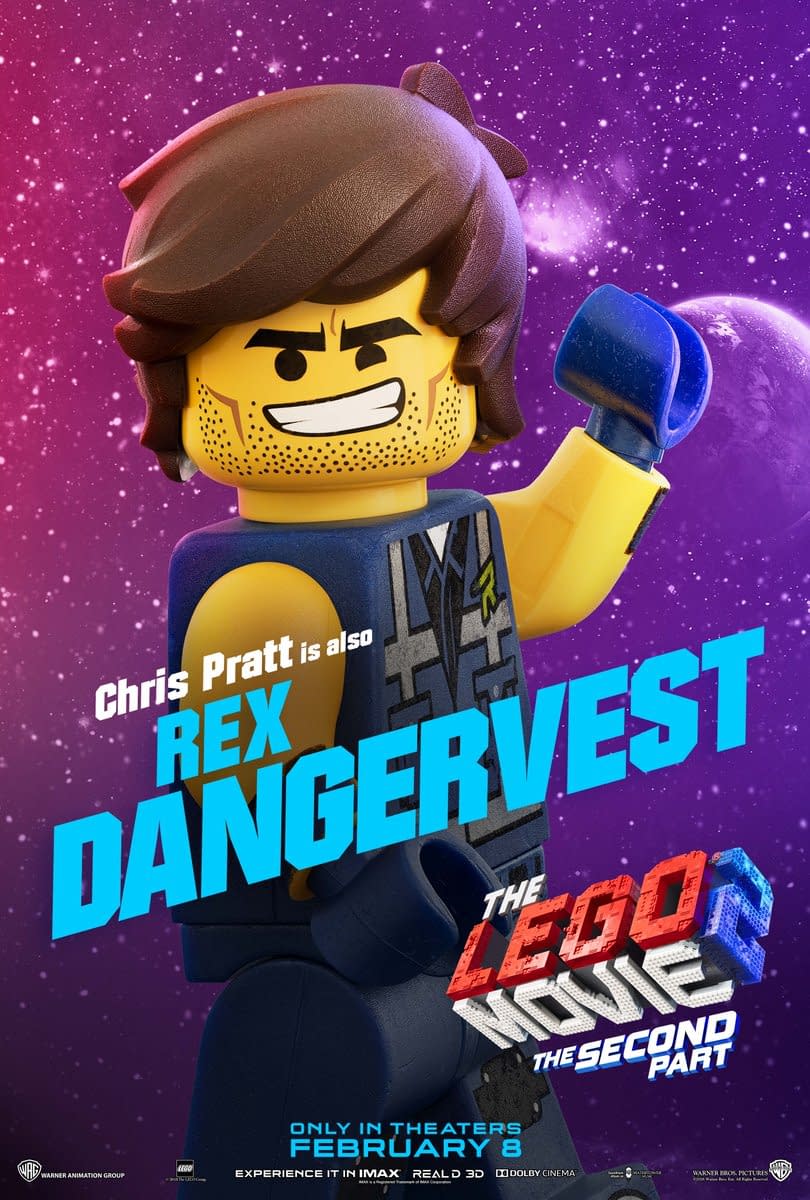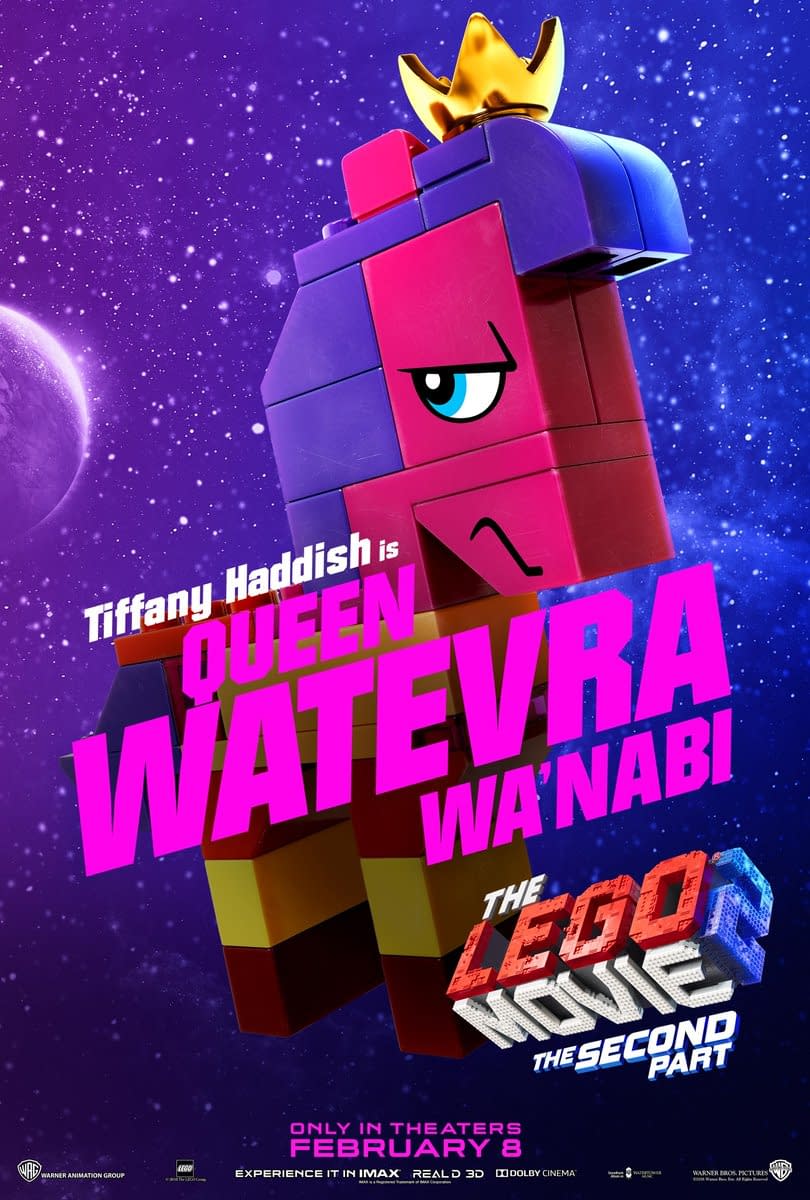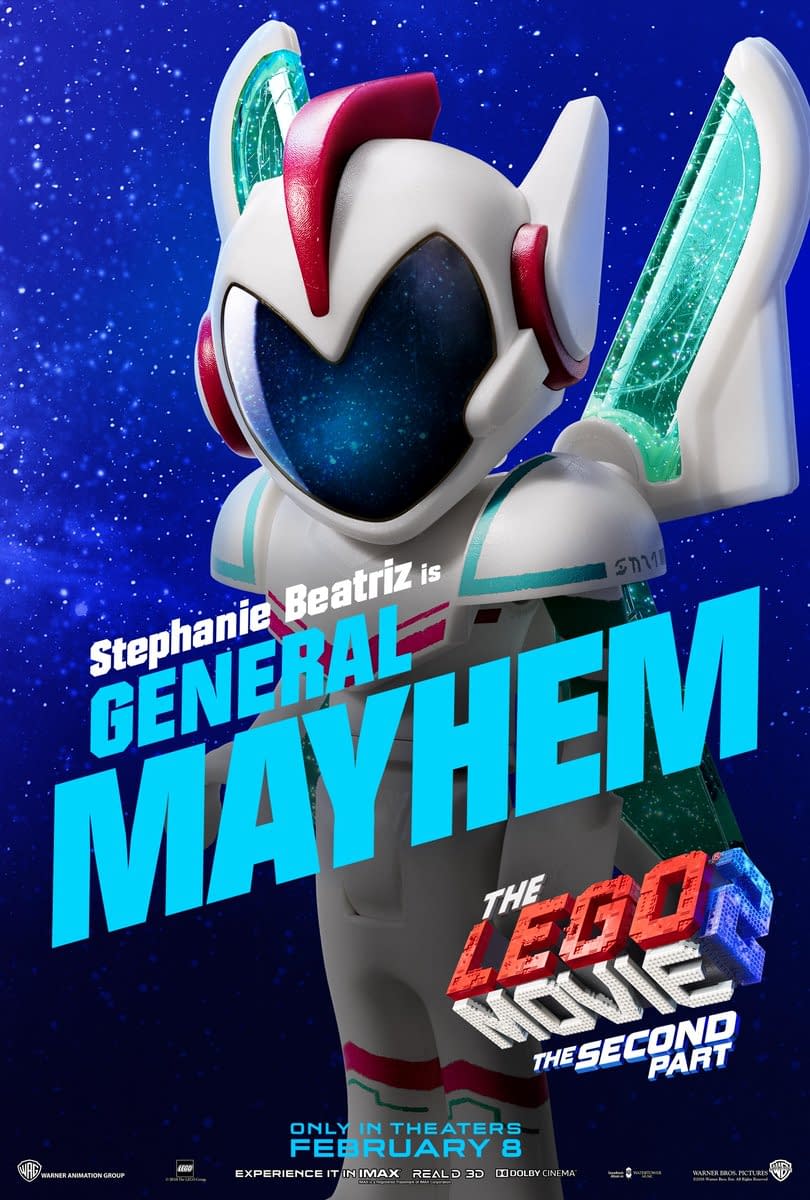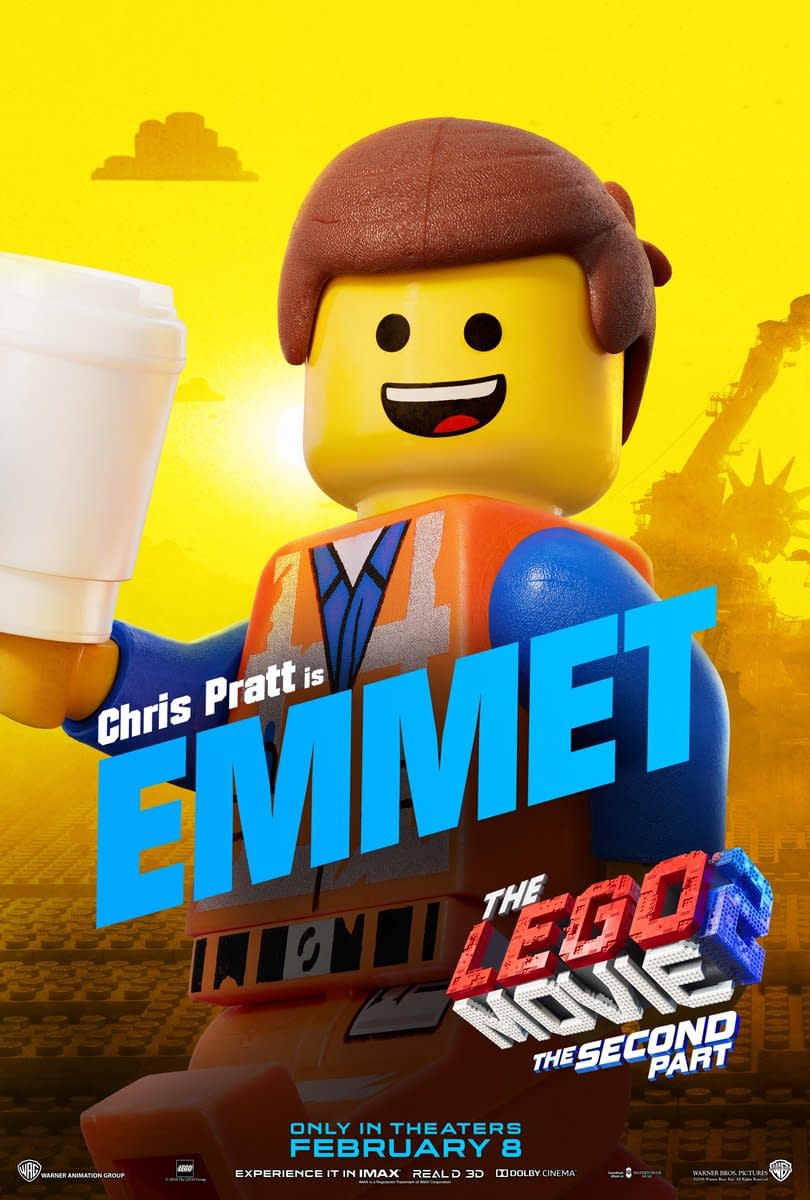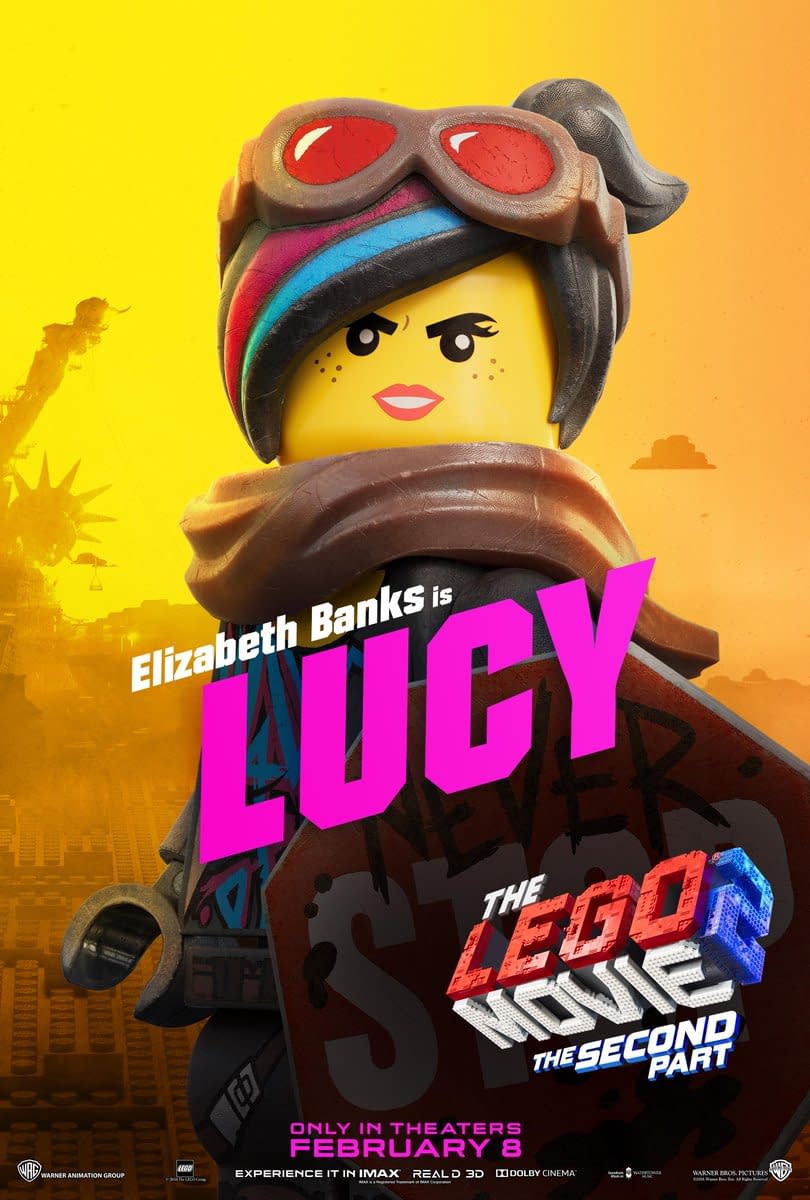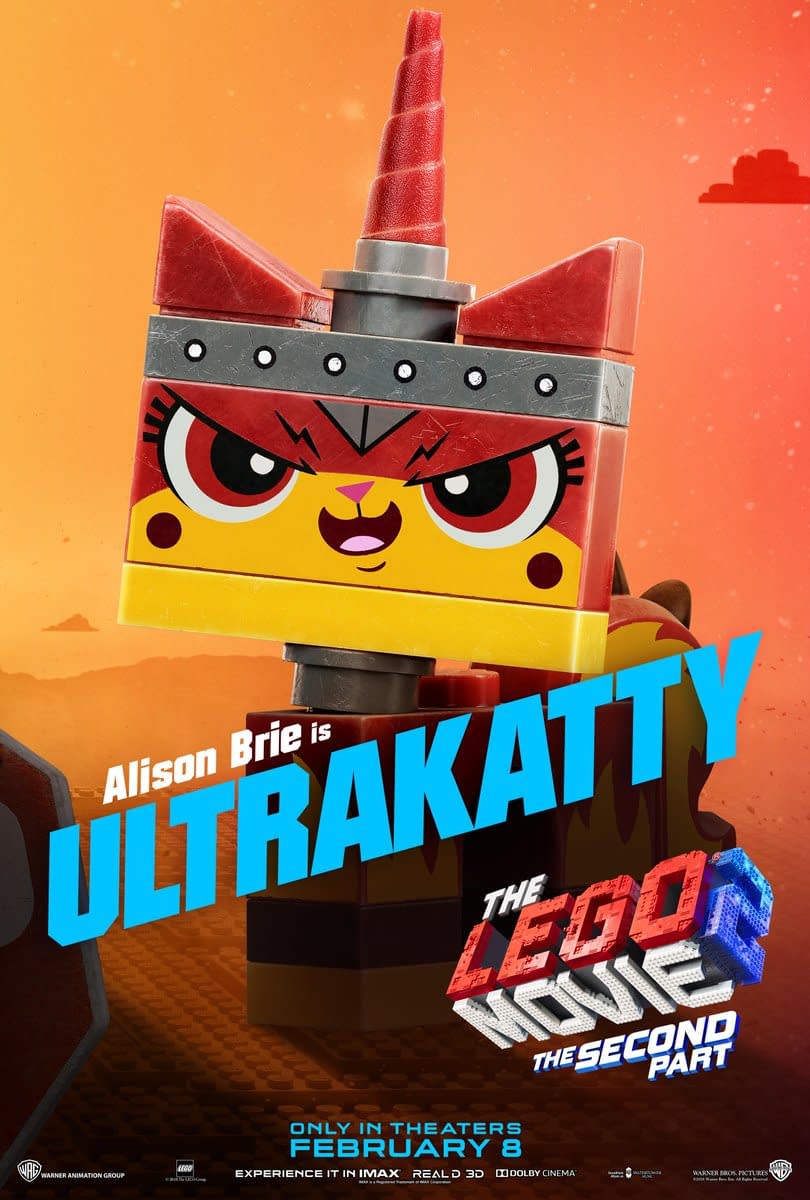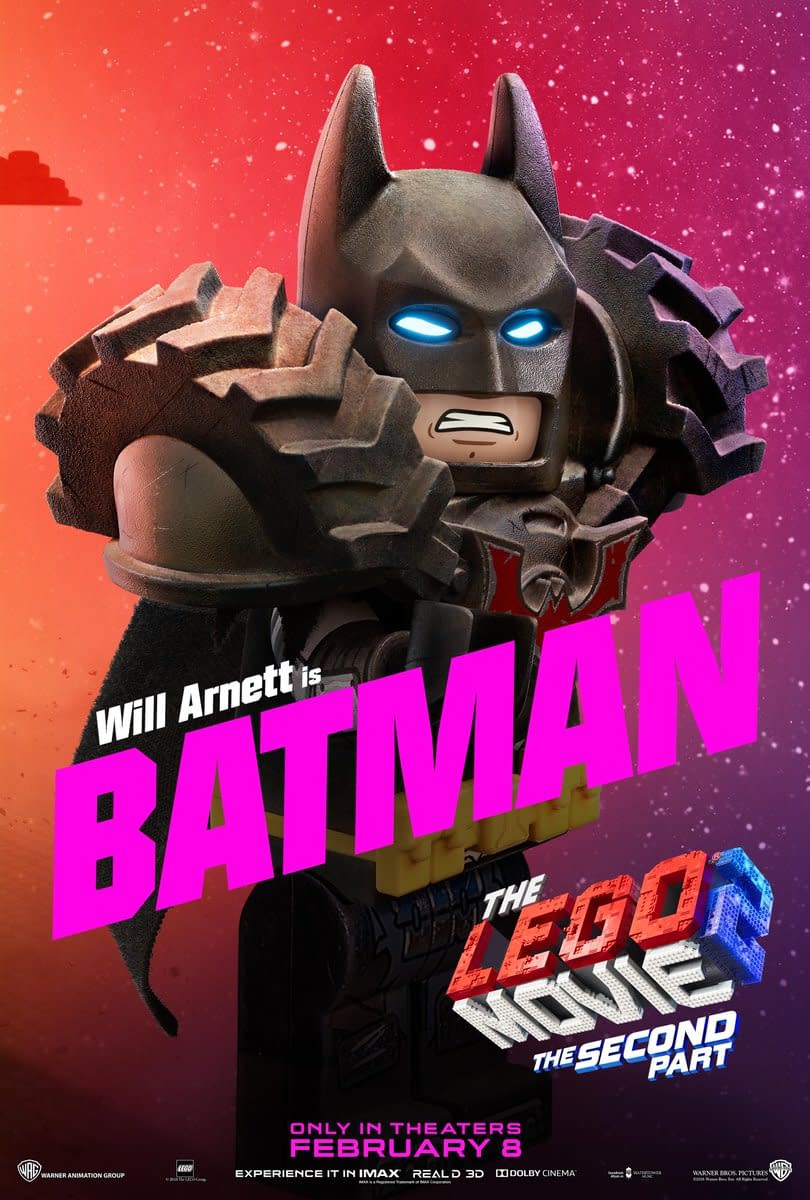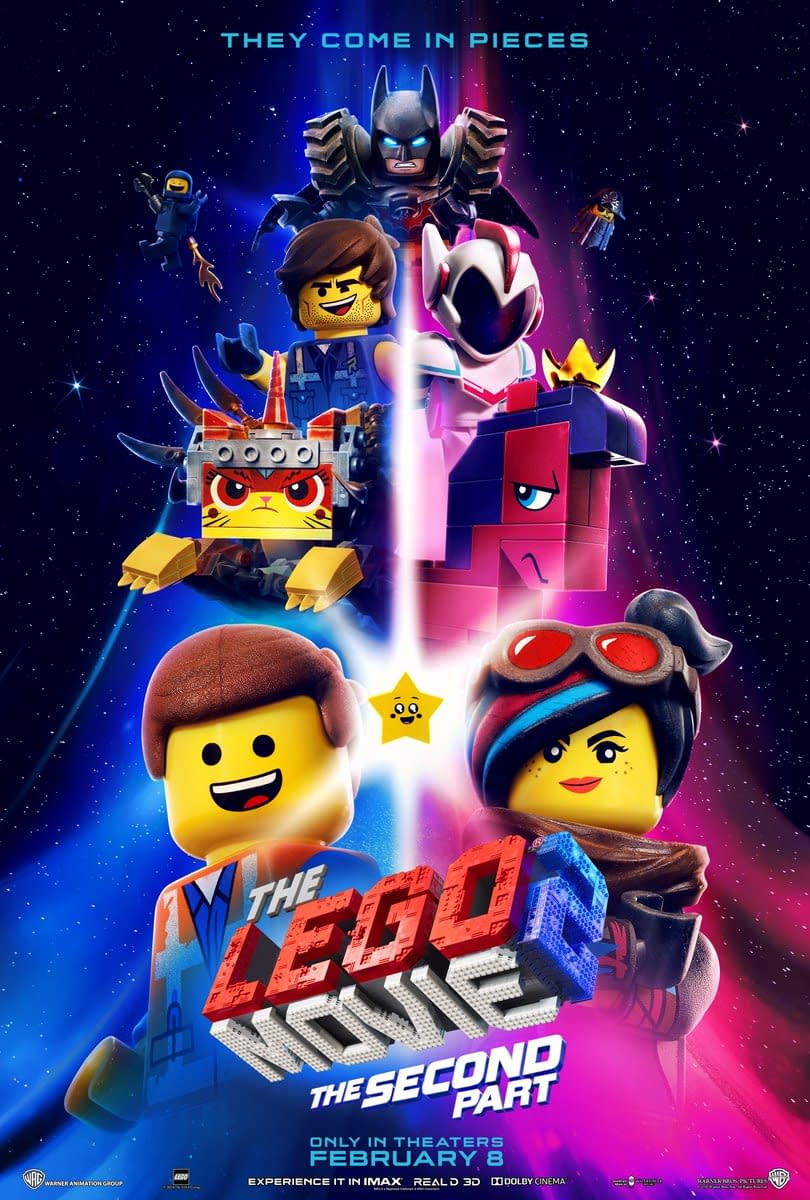 There is a severe lack of Benny the Spaceman so LEGO and Warner Bros. better get on making him his own character poster ASAP.
Summary: It's been five years since everything was awesome and the citizens are facing a huge new threat: LEGO DUPLO® invaders from outer space, wrecking everything faster than they can rebuild.
The LEGO Movie 2: The Second Part, directed by Mike Mitchell and Trisha Gum, stars Chris Pratt, Elizabeth Banks, Channing Tatum, Tiffany Haddish, and Will Arnett. It will be released on February 8th, 2019.
Enjoyed this article? Share it!