Posted in: Movies, TV | Tagged: max von sydow, Never Say Never Again, obituary, star wars, The Exorcist, the force awakens, The Seventh Seal, three days of the condor
---
Actor Max von Sydow Passes at the Age of 90
Swedish actor Max von Sydow, whose career spanned eight decades passed at the age of 90 on March 8th. Born Carl Adolf von Sydow in 1929, he was best known for his films with Ingmar Bergman. The actor made his debut in the Swedish film Only a Mother in 1949.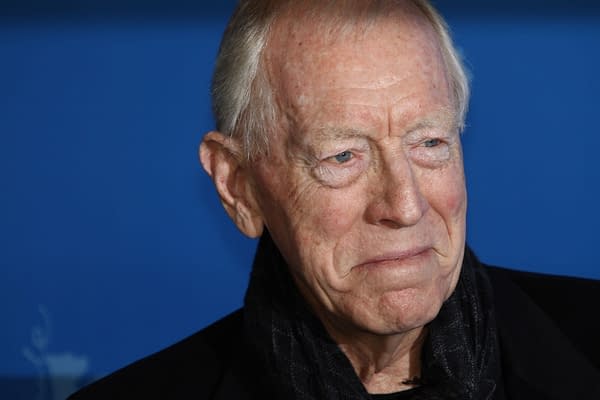 Von Sydow had his breakout role as Antonius Block in Bergman's The Seventh Seal (1957). Block is a knight who plays a game of chess with Death. Bergman admitted the film was in part inspired by the works of Akira Kurosawa. Von Sydow worked with Bergman two more times in Wild Strawberries (1957) and The Virgin Spring (1960).
Von Sydow decided to move to America the following decade as he achieved international fame. The actor was the first choice to play the first James Bond villain in Dr. No (1962) before the role went to Joseph Wiseman. Von Sydow's next signature role was in George Stevens' The Greatest Story Ever Told as Jesus Christ.
A Man of All Seasons
Von Sydow became the consummate character actor in memorable performances throughout his career with Hawaii (1966), The Exorcist (1973), Three Days of the Condor (1975), Flash Gordon (1980), Conan the Barbarian (1982), Dune (1984), and Awakenings (1990). He garnered two Academy Award nominations in his long career. The first was Best Actor in a Leading Role in Pelle the Conqueror (1987) and second was as Best Actor in a Supporting Role in Extremely Loud & Incredibly Close (2011).
Von Sydow played his mix of heroes and villains throughout the years but became better known for his villains. His best-known antagonists are the assassin Joubert in Three Days of the Condor, Meng the Merciless in Flash Gordon, and Satan in Needful Things (1993). He did eventually play a Bond villain in the film Never Say Never Again (1983) as Blofeld. The actor didn't think much of his typecasting.
"Because I am a Swede, not an Englishman or an American, the parts I'm offered are always foreigners. And there aren't that many American films with nice foreigners. Mostly they're villains, and villains are usually too much cliché."
The actor remained in higher profile roles up until his final years in popular franchises playing venerable wise figures as the Three-Eyed Raven in the HBO series Game of Thrones and Lor San Tekka in Star Wars: The Force Awakens (2015).
---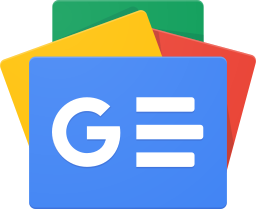 Stay up-to-date and support the site by following Bleeding Cool on Google News today!