Akiva Goldsman Has Escaped The Transformers Writers Room
There was a brief moment in time when we all thought that the Transformers movies were over. That didn't last very long, and now we're being threatened with an entire cinematic universe. When Paramount and Hasbro decided to spin off even more Transformers movies, they brought in Oscar-winning director Akiva Goldsman. Goldsman has been involved with some fantastic movies including A Beautiful Mind and Cinderella Man, which gave people some level of confidence that with a great writer behind the wheel, maybe this series could get back on track. It turns out that is not the case. In a new interview with /Film when Goldsman was asked if he was still involved with the Transformers writers room he gave a very definitive answer:
"No."
This was further clarified with producer Lorenzo Di Bonaventura who clarified what the purpose of the writers room was:
"The writers room, which was set up by all of us, was set up to explore the mythology more. It was set up for a few different reasons but the biggest thing that happened in it was they expanded the mythology of Transformers in a way that allowed us to go to King Arthur. There's different areas, like we've examined World War II, etc."
So they brought in an Academy Award-winning screenwriter to come up with some of the most basic and boring mythology put to film.
Goldsman is also in charge of the reboot for I Am Legend, but couldn't give any specific details:
"It's very early days, so I don't really have any answer."
---
---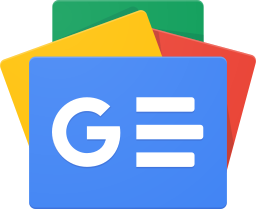 Stay up-to-date and support the site by following Bleeding Cool on Google News today!