Billionaire Trump Ally Negotiates Full Or Partial Buyout Of Beleaguered Weinstein Company
In the wake of a nonstop barrage of rape and sexual harassment allegations against Weinstein Company co-founder Harvey Weinstein, the company has announced an agreement to accept a financial rescue from Colony Capital, the investment firm founded and run by Thomas Barrack Jr.. The billionaire friend and ally of Donald Trump served as head of Trump's presidential inauguration committee, and reportedly serves as an unofficial advisor to the president. As part of the terms of the agreement, the Weinstein Company will reportedly sell some or all of its assets to Colony.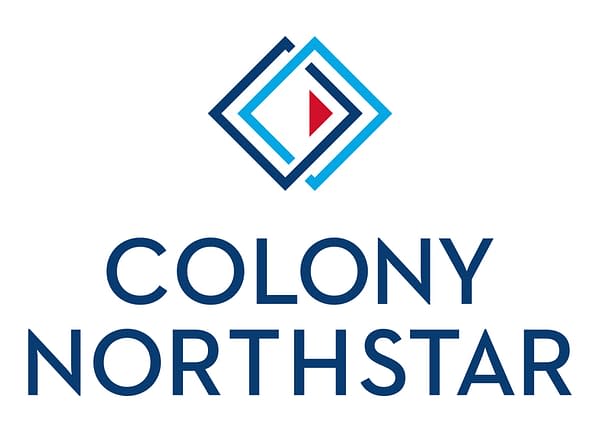 More than thirty women have accused Harvey Weinstein of sexual harassment or assault in the past week and a half, with new accusations coming every day. Weinstein was fired from the company he co-founded last week and is being investigated by both the New York and London police departments. However, Weinstein's alleged behavior has been called an open secret in Hollywood, with some accusers such as Rose McGowan calling for the company to dissolve.
As the Weinstein scandal blew up last week, conservative news sources pointed to Weinstein's donations to Democratic politicians as evidence of moral corruption, demanding recipients of donations like Barack Obama and Hillary Clinton publicly disavow the disgraced movie mogul. Will those same outlets call on the current president to comment on his close friend and ally bailing out the Weinstein Company?
We probably shouldn't hold our breath.