Blake Lively has signed on to star and produce in a new Netflix thriller titled Dark Days at the Magna Carta. The film is in early planning to be a trilogy, with the first film being written by Michael Paisley, who went from the mailroom at the CAA agency to production assistant on hit drama The Witcher. Blake Lively will produce through her B For Effort producing company. The film will be "set amid a catastrophic event and centering on a woman going to extreme lengths to survive and save her family." It has been confirmed the event will not have anything to do with current events. The news was reported by Variety.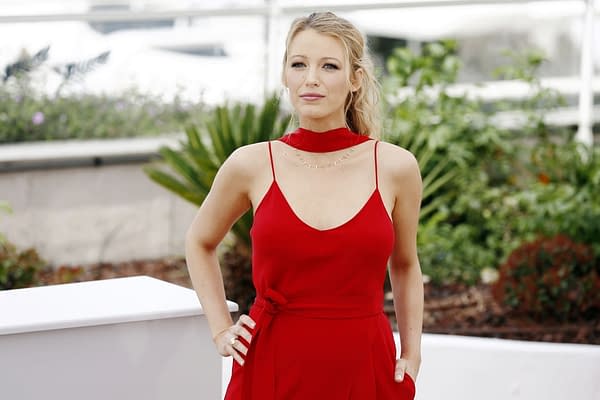 Blake Lively: Action Star?
I like the idea of this film, and while talented, Blake Lively has not found the right vehicle for her talents yet. After breaking out on Gossip Girl, she has kind of went all over the place in her career. From comedies like Accepted (very underrated by the way) to dramatic roles like The Town and A Simple Favor, she hasn't really had that significant breakout role that she can completely own. There was an attempt earlier this year before the theaters shut down with The Rhythm Section, but it was kind of a mess and bombed at the box office, only taking in $6 million worldwide and being panned by critics and audiences alike.
Blake Lively has played a woman against nature type role before in the excellent shark attack film The Shallows, so she has some experience in this area already. Here's hoping that with Dark Days at the Magna Carta, she can find her footing and really get the chance to shine in the role, trilogy or not. Going to Netflix will certainly help; one could argue that it will get the most eyeballs there.
Enjoyed this article? Share it!