Christmas Just Got Less Naughty As Cruel Intentions TV Revival Reportedly Scuttled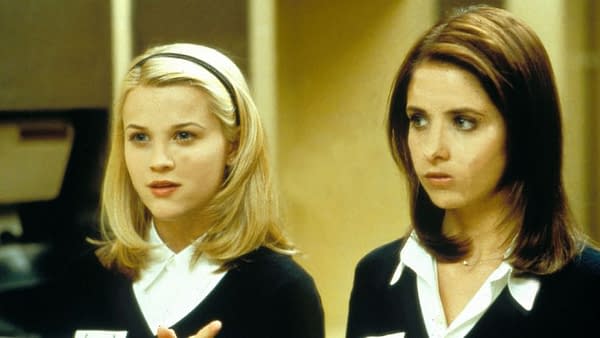 Sony has been working on a television revival of the 1999 teen drama starring Sarah Michelle Gellar, Reese Witherspoon, and Ryan Fillipe since October of last year, but today, two days before Christmas no less, the grinches over at Deadline are reporting that the options are about to run out and will not be renewed. The show would have seen Gellar reprise her role from the original film, with the the show focusing on the son of Witherspoon and Fillipe's characters discovering his sordid family history. However, after NBC passed on the pilot, Sony was unable to find another home for it.
But there's hope for a Christmas miracle… though it may take a few years to pan out. Word is Sony may redevelop the project and try again.