Christopher McQuarrie Has Signed on to Direct Back-To-Back Mission: Impossible Sequels
Paramount Pictures has found the working formula for the Mission: Impossible series and they are not looking to change anything about it. According to Variety, and later confirmed on social media, director Christopher McQuarrie has signed on to write and direct the next two Mission: Impossible sequels. The movies will be shot back to back much like latter two Avengers movies and have release dates of summer 2021 and 2022. Paramount is waiting until 2021 so they don't conflict with Top Gun: Maverick.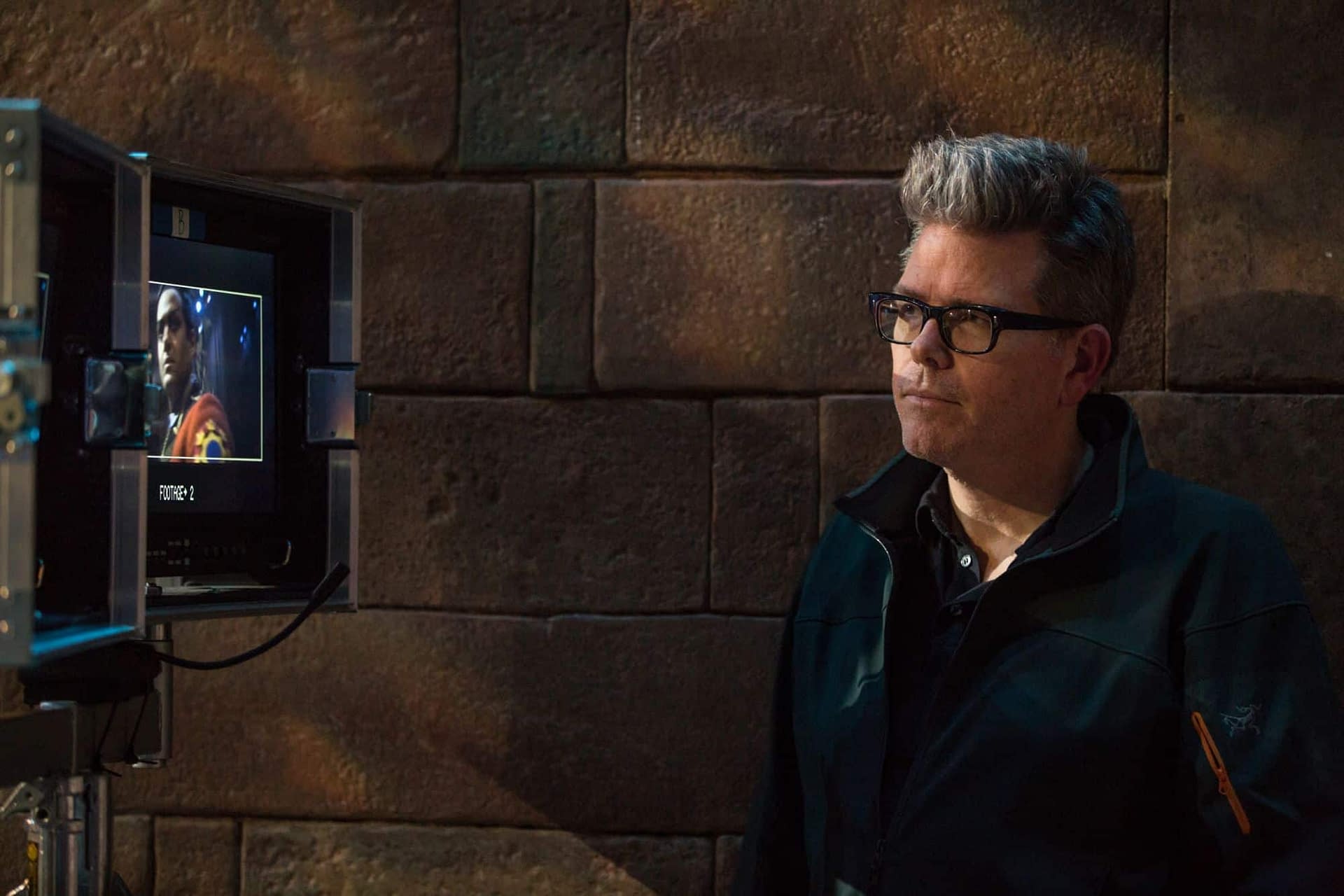 This is both a surprise and it isn't. Mission: Impossible – Fallout got rave reviews from critics and audiences alike and was one of the summer juggernauts with a worldwide box office of $790 million dollars. The critical reception plus the box office it isn't that surprising that Paramount would want to keep McQuarrie around. He has previously said that he was thinking about working on other projects, even said at CinemaCon that he had no plans to return after Mission: Impossible – Rogue Nation, but Paramount must have made one hell of a deal to keep McQuarrie on for the next two installments.
McQuarrie, for all of his hesitation to return, seemed to have nothing but love for this series. At the Paramount presentation at CinemaCon McQuarrie and star Tom Cruise took to the stage and made the presentation go over by over 20 minutes as they broke down the plane jump scene bit by bit. Cruise is known for how passionate he is and judging by the way the two of them talked about the logistics of filming these actions they complement each other well. Both Cruise and McQuarrie confirmed the news on social media.
https://twitter.com/chrismcquarrie/status/1084958567856168961